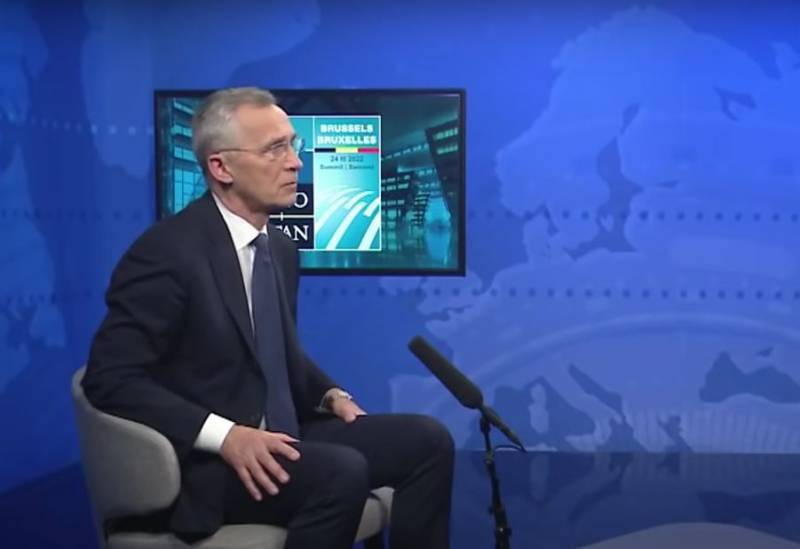 The North Atlantic Alliance is not a party to the armed conflict in Ukraine and will not be. This was stated by NATO Secretary General Jens Stoltenberg in an interview with Welt, commenting on the upcoming transfer of Western
tanks
.
The head of the bloc hypocritically asserts that sending planes or soldiers to participate in hostilities can turn NATO into a conflict. As long as, they say, the planes are not sent, then the Western countries are not a party to the conflict.
Apparently, NATO does not consider tanks, armored vehicles, multiple launch rocket systems and anti-aircraft missile systems, artillery pieces and anti-tank systems as weapons. In fact, Ukraine has been receiving a huge amount of weapons from the West for a long time. In addition, the alliance finances the Ukrainian army, trains personnel at training centers in European countries.
Finally, one should not forget about the numerous mercenaries, among whom there may well be not only "romantics from the high road" or professional "wild geese", but also regular military personnel of the Western armies.
Speaking of aircraft, the Netherlands said last week that they would consider transferring F-16 fighter jets to Ukraine, which are going to be retired by the Royal Netherlands Air Force.
The United States has already made it clear that they will not object to sending these American-made aircraft to Ukraine. Apparently, in this case, Stoltenberg will refuse to consider NATO as one of the parties to the conflict in Ukraine.