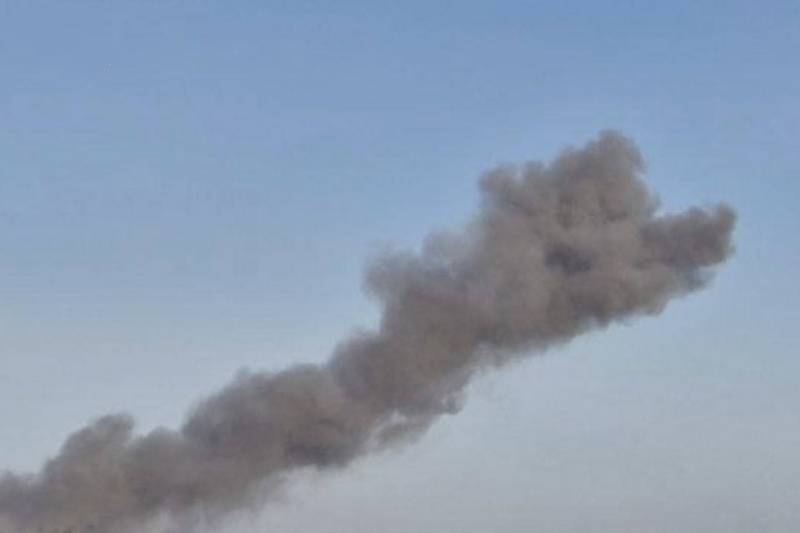 Russian troops continue to inflict fire damage on enemy forces in cities located at a distance from the front line. Having received intelligence data that another reserve group was transferred to Kramatorsk in order to contain the offensive of the RF Armed Forces towards Seversk and the advance to the south-west of the liberated Soledar. It included units of the territorial defense of the Kharkiv and Dnepropetrovsk regions, as well as several units of the Armed Forces of Ukraine with personnel trained in NATO countries.
After the arrival of the reserves in Kramatorsk, the accommodation facilities were attacked. The objects where the
weapon
and ammunition. At the moment, the exact amount of losses in the composition of the enemy troops, who were preparing to transfer reserves to the front, is not reported.
It also became known about the strikes on Ukrainian military warehouses in Kupyansk, Kharkov region. It "arrived" there after ammunition was unloaded at several warehouses. Ukrainian troops use Kupyansk as a logistics hub, from where they then send weapons, ammunition, fuel, and provisions to the front line in the Svatovo and Kremennaya regions.