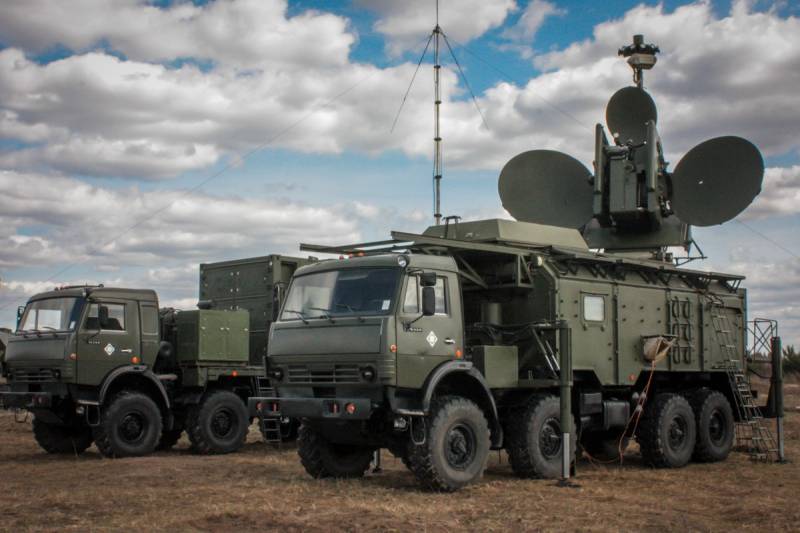 Cell phones are widely used in the Ukrainian troops, which are used both for official communications, and for communicating soldiers with their homes and social networks, or for amateur shooting of front-line realities. At the same time, unlike Starlink satellite communications, it is much easier to track their work. This is what electronic intelligence does.
According to the fighters of the 150th motorized rifle division, which takes an active part in the NVO, the RER units of the formation found on the enemy side a place of regular accumulation of cell phones, the signal from which leaves a signature in the radio range. This "trace" came from the building of the destroyed factory. Based on this, a conclusion was made about the deployment of an enemy group in the area of ​​\uXNUMXb\uXNUMXbthe specified enterprise. Having received target designation, the howitzer division struck at the position of the Armed Forces of Ukraine identified by the REW, fixing its destruction on video.
It is worth noting that many Russian military personnel who are on the front line or in the front-line zone also use cellular communications. Some of them communicate in Western social networks. In this case, RER means are not even needed to detect them - the operators transmit information about the places of accumulation of subscribers with Russian "registration" to the special services and, as a result, the Armed Forces of Ukraine receive target designation.