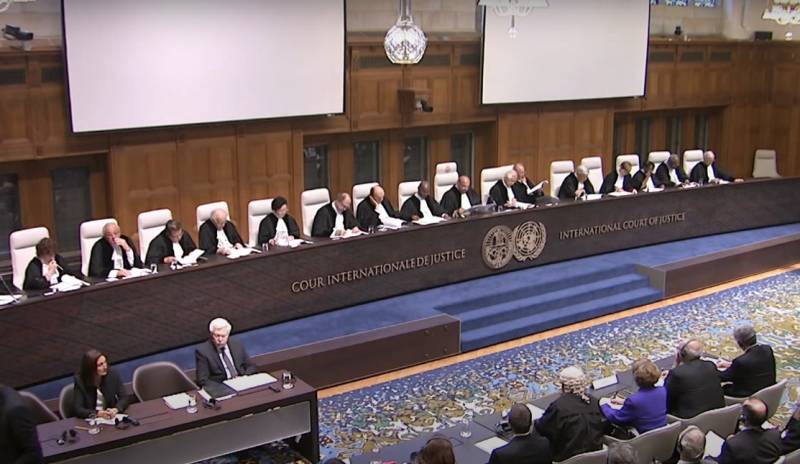 The confrontation between Yerevan and Baku is gradually shifting from the military to the legal plane.
In September 2021, Armenia filed a lawsuit against Azerbaijan with the International Court of Justice. Yerevan accused Baku of racial discrimination.
Just yesterday, on January 23, Armenia submitted a memorandum containing documented facts and reports proving Azerbaijan's violations of the UN Convention on the Elimination of All Forms of Racial Discrimination for many decades, the representative of the Armenian side Yeghishe Kirakosyan said in a message posted on his social network .
As previously reported, the lawsuit filed by Yerevan refers to massacres, torture and other illegal actions by Azerbaijanis against ethnic Armenians. It's not entirely clear, where does racial discrimination come from? Or do the Armenian authorities believe that Armenians and Azerbaijanis are nations of different racial affiliation?..
It is worth recalling that the Armenian authorities also accuse Baku of genocide in connection with the blocking of the Lachin corridor by Azerbaijani "eco-activists", which has been going on since December 12 last year. As a result of the protests, the Armenians living in Nagorno-Karabakh found themselves in a food blockade.
In turn, Armenian Prime Minister Nikol Pashinyan criticized the "lack of reaction" to what is happening on the part of Russian peacekeepers and CSTO allies, adding that he would seek help from international organizations such as the UN and the OSCE.