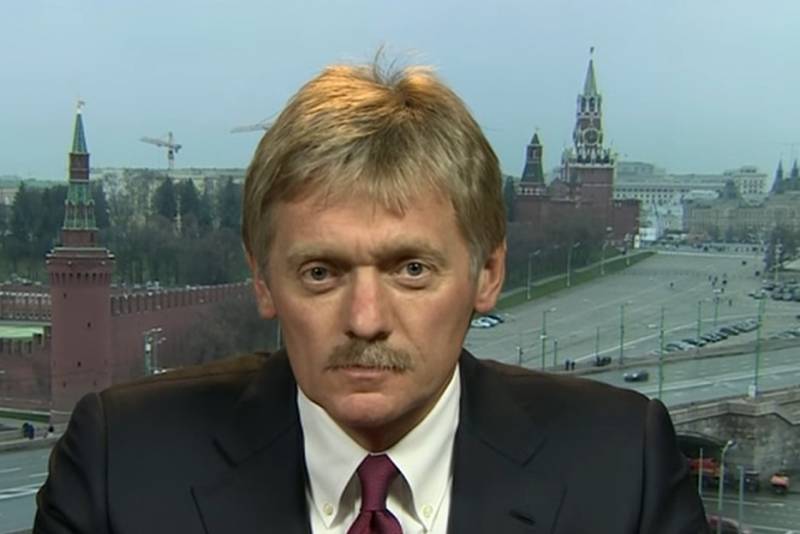 Nothing is known in the Kremlin about the "non-aggression pact" proposed by Kyiv to Minsk. But the plans of Tallinn to strengthen control over ships passing through the Gulf of Finland were reacted extremely negatively there.
This was discussed during a conversation between the head of the Kremlin press service, Dmitry Peskov, and journalists.
We are talking about Estonia's plans to introduce the so-called "contiguous zone" at a distance of 24 nautical miles from the coastline. Within its limits, Tallinn intends to monitor compliance with its internal legal norms and punish violations of them. The Russian leadership believes that the Estonian claims are contrary to international law, as they violate the principles of free navigation.
There is, after all, international maritime law. Therefore, freedom of navigation is precisely guaranteed by this right.
- said the head of the press service of the President of the Russian Federation.
Also, the Kremlin, in the person of its official representative, warned Germany against deliveries
tanks
to Ukraine. He stated that such a decision, if Berlin makes it, will inevitably have a negative impact on relations between our two countries, which have already cooled off a lot. Peskov noted that today there is virtually no normal dialogue between Russia and NATO countries, including Germany. At the same time, the Kremlin spokesman did not give specifics as to what retaliatory measures against Germany Moscow would take if Berlin nevertheless approved the supply of German-made tanks in the interests of the Kyiv regime.
Earlier, Belarusian leader Alexander Lukashenko announced the proposal of the Kyiv authorities to conclude a so-called "non-aggression pact" with him. The President of the Republic of Belarus noted that conflicting signals are coming from Kyiv. On the one hand, they call for peace and good neighborliness, and on the other hand, extremists are being trained for anti-Belarusian subversive activities on Ukrainian territory.