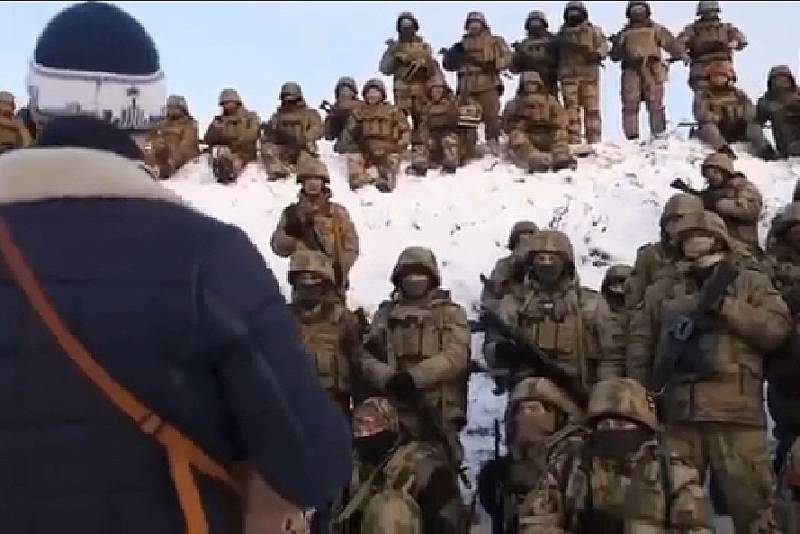 The Ukrainian command is seriously concerned about the advance of Russian troops in Zaporozhye, fearing that very soon they will have to think about the defense of the city. The fact is that, having broken the enemy's defenses, the Russian army is developing an offensive in the Zaporozhye direction.
Despite this, journalists from the city portal of Zaporozhye, which is under the control of the Kyiv authorities, and other Ukrainian propagandists do not recognize the successes of the Russian Armed Forces in the Zaporozhye region. They also deny that the city of Zaporozhye is preparing for defense.
Meanwhile, according to the Rybar Telegram channel, Russian forces are advancing in the area of ​​Gulyaipol and Orekhov. They successfully open enemy defenses.
According to Vladimir Rogov, a representative of the Zaporizhia administration, on a stretch of several tens of kilometers, the Russian Armed Forces occupied the former "gray zone", forming a new one.
Our units support the Russian Aerospace Forces and artillerymen with fire, striking enemy strongholds and positions. In the Orekhovo area, Russian army units are fixed in the positions of the Armed Forces of Ukraine and are actively conducting reconnaissance activities.
In order to hold their positions in the city outskirts, the Ukrainian military is pulling up reinforcements there. To a large extent, this is due to the high losses of personnel of the Armed Forces of Ukraine killed and wounded in the Zaporozhye region, amounting to hundreds of servicemen every day.