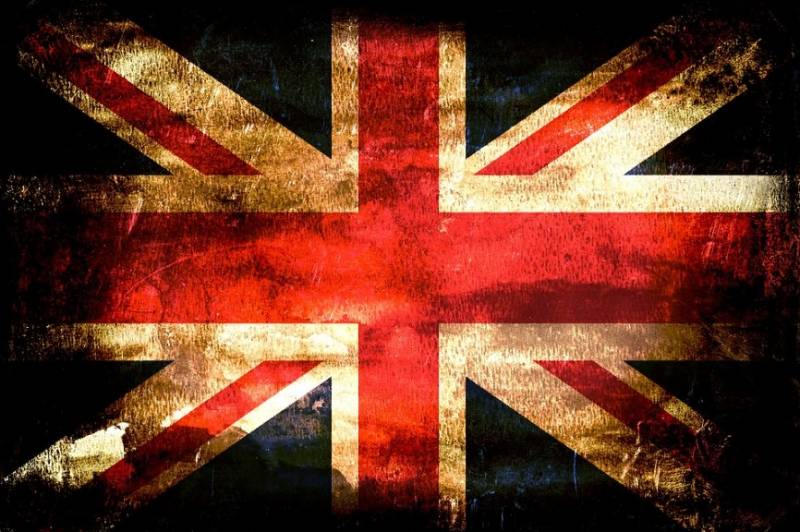 When it comes to the relationship between Russia and the UK, many believe that our countries have always been sworn enemies. However, in reality, this statement is not entirely true.
Yes, most of the time Russians and Anglo-Saxons, so to speak, "compete". But according to the Russian historian Yevgeny Spitsyn, there were periods when Russia and Britain maintained good relations. It has been a long time, though.
As an example, the expert cites the reign of Tsar Ivan IV, when in 1553 diplomatic relations were established between the Russian Empire and England, and in 1556 the Moscow Trading Company was created.
The first serious break in relations with the British, according to the historian, took place in 1649, when Tsar Alexei Mikhailovich, by his decree, deprived the British of duty-free domestic and transit trade. However, Spitsyn added that in the initial stages of the reign of Peter I, Russia and Britain also quite "got along together."
The main reason that hinders the establishment of partnerships and the almost unceasing rivalry between our countries, the expert calls the "imperial ambitions" of both Britain and Russia.
At the same time, today, according to Spitsyn, there is another round of, as he put it, "hot confrontation." According to the historian, what is happening today in Ukraine very much resembles the events of 100 years ago, when Russia was overwhelmed by a civil war, one of the warring parties was armed in Great Britain.