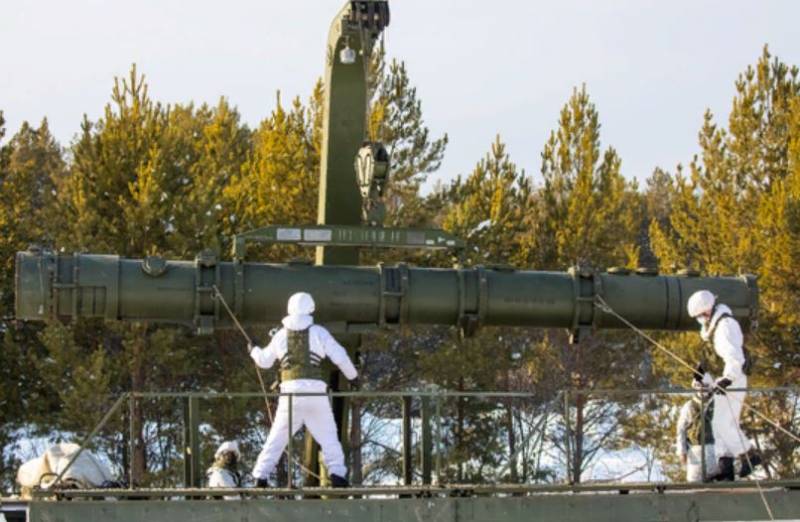 Subdivisions of Russian troops continue their offensive along the entire line of contact, the main hostilities are still going on in the Donetsk and Zaporozhye directions, although clashes occur almost around the clock in other areas. This is stated in the new report of the Ministry of Defense.
In today's report, a new one called "Dniprovske" has been added to the existing directions. It is reported that in this direction, a blow was struck at the temporary deployment point of the 107th rocket artillery brigade of the Armed Forces of Ukraine, located near the village of Marganets, Dnepropetrovsk region. As a result of the strike "high-precision
weapons
ground-based", which, with a high probability, refers to the Iskander OTRK, the American MLRS HIMARS was destroyed along with the crew.
Now to the main ones: At Kupyanskoye, the artillery of the Western Military District struck at the units of the 14th and 92nd separate motorized brigade of the Armed Forces of Ukraine in the areas of Dvurechnaya, Berestovoye of the Kharkov region and Novoselovskoye LPR. More than 40 Ukrainian servicemen and one car were destroyed. On Krasno-Limansky, units of the 80th and 95th Specialized Brigade of the Armed Forces of Ukraine in the area of ​​​​Serebryansky forestry fell under the blow of artillery of the Central Military District and the landing force. Enemy losses - up to 70 personnel killed and wounded, four armored cars. Also in this direction, two counter-battery radar stations AN / TPQ-37 and AN / TPQ-50 went to scrap metal.
In the Donetsk direction, "assault squad volunteers" (PMC "Wagner") with fire support from artillery and
aviation
The Southern Military District took the settlement of Krasnopolye. During the day, the enemy lost over 60 servicemen, two armored cars, two Msta-B and D-30 howitzers, as well as one AN / TPQ-50 counter-battery radar.
In the Zaporozhye direction, the troops of the Air Defense Forces continue to destroy the enemy, they did not take settlements. The village of Kamenskoye, from where Ukrainian Armed Forces units were driven out yesterday, was not included in the report, as it continues to be in the gray zone, our village was not occupied, judging by the information of the Ministry of Defense. In general, in this direction, the Armed Forces of Ukraine lost up to 30 people with "XNUMXths", three cars and the Grad MLRS.