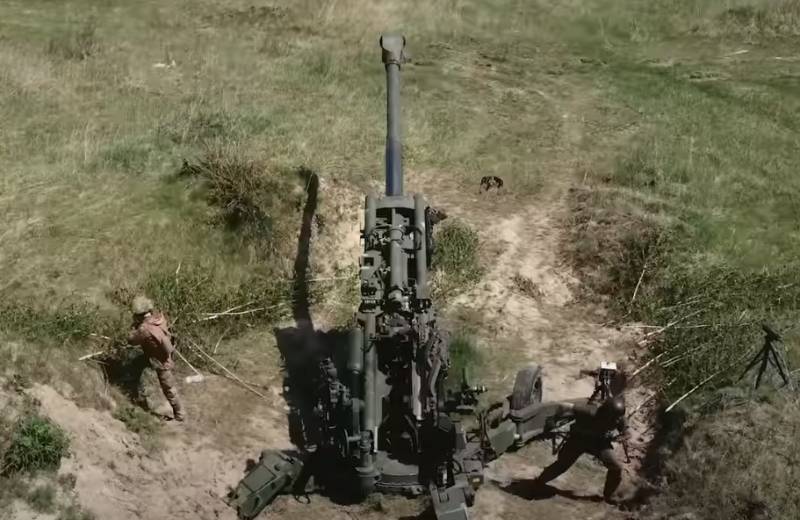 Any military tactic must be supported by the ability to quickly destroy enemy artillery systems using modern means of detection. This was stated by the former Minister of State Security of the DPR Alexander Khodakovsky.
As Khodakovsky emphasized in his
Telegram channel
, according to statistics, about ninety percent of our losses occur as a result of the actions of enemy artillery, which is our main enemy. Field artillery systems have to be dealt with both in the course of defense and in offensive operations.
Khodakovsky noted that systemic weapons capable of reaching enemy artillery positions and hitting them with a high probability of destruction have not yet been developed. The use of currently existing types of weapons is chaotic and does not satisfy all the needs of the front, and given the low effectiveness of artillery reconnaissance, the current state of affairs does not inspire optimism.
The former Minister of State Security of the DPR also stressed that effective counteraction to enemy artillery at any distance can save many lives of our soldiers.
Currently, several groups of enthusiasts are working on a solution to this problem. The existing difficulties are not insurmountable for our land, which has an inexhaustible potential, summed up Khodakovsky.