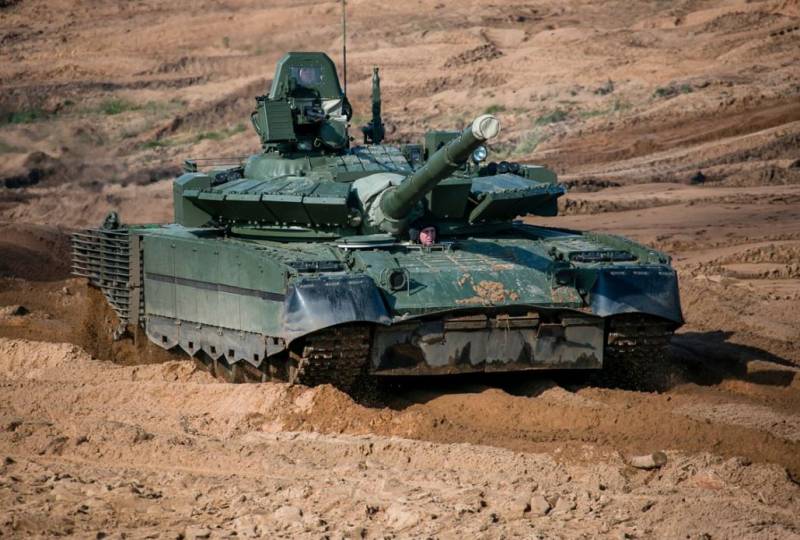 Russia's stockpiles of weapons may not run out in the foreseeable future. This topic, which is not very pleasant for the Kyiv regime and its Western patrons, was raised in an interview with the Latvian press by MP and military expert Igor Raev, a retired colonel and former commander of the Latvian ground forces. He said he would disappoint those who believe that Russia is about to run out of
weapon
.
As Raev notes, Russia currently has a lot of weapons and it constantly produces them. Thus, Russia is actually the only country in the world that produces
Tanks
and has open lines for the assembly of new tanks. Unlike Western countries, military factories in Russia have always been open, even in the most difficult times. Now the pace of work of the military-industrial complex has increased significantly.
Nowhere in Europe do they really produce tanks. Yes, other types of weapons are ordered for different armies, but not tanks. The same applies to artillery ammunition.
- emphasizes Raev.
Thus, if we talk about who might run out of weapons, then a similar problem looms quite clearly before the West. It is enough to look at what quantities of military equipment are being discussed in the West for deliveries to Ukraine: ten tanks, fourteen tanks, one air defense battery...
As the Latvian deputy notes, there is another very important problem - Russia is a large country, so no one knows for sure what is happening there, where and what is being produced, what weapons are at the disposal of the armed forces. For example, earlier the West was sure that when shelling the Ukrainian infrastructure, the Russian Armed Forces used old Soviet missiles. But it turned out that these rockets were produced last month. And this also upset the West: it means that Russia is producing weapons "here and now", and no one can say when its ability to create new weapons will be exhausted.