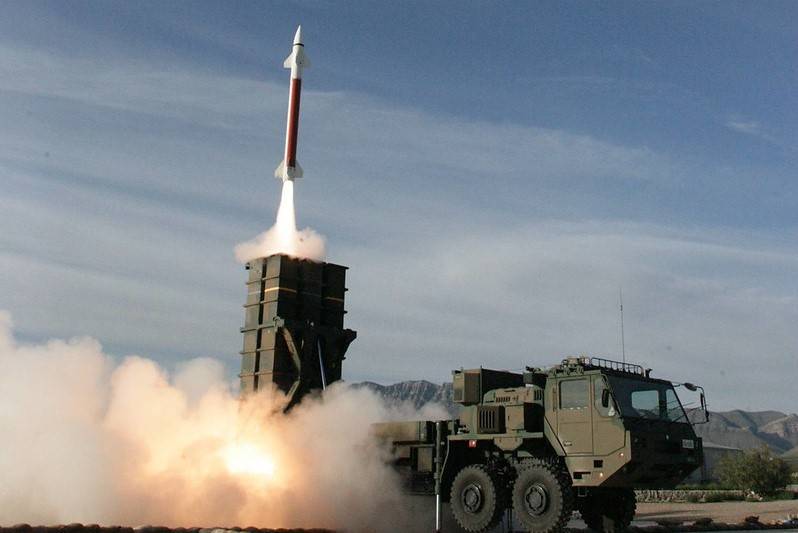 The United States has so far changed its mind about deploying medium-range missiles in Japan. One of the reasons for this is the negative attitude of the local population towards this idea, especially those living in the areas where these weapons are supposed to be based.
Such a message appeared in the Japanese newspaper Yomiuri, whose journalists refer to their sources.
Initially, the idea of ​​deploying medium-range missiles in Japan was inspired by the desire to contain China, which is trying to increase its control in the Pacific region. But now the US authorities have decided that this task can be handled without it.
The fact is that Japan is now making independent efforts to increase its own defense potential for delivering counterattacks. In particular, Tokyo intends to purchase a batch of American Tomahawk missiles, and is also working to increase the range of destruction of Type 12 missile systems manufactured by the local defense industry. These activities are scheduled as part of Japan's updated national security strategy. Among other things, according to the Japanese press, it provides for the appearance of 500 Tomahawk cruise missiles and one thousand Type 12 units in service with the Japanese Self-Defense Forces.
Until recently, the United States did not have missiles capable of hitting objects at a distance of 500 to 2,5 thousand kilometers, since Washington did not have the right to possess them under the Treaty on the Elimination of Intermediate-Range and Shorter-Range Missiles that it signed. At the same time, China has almost 2019 such missiles. But after the Americans withdrew from the agreement in XNUMX, work began in the United States on the creation of a missile
weapons
medium range, including hypersonic.