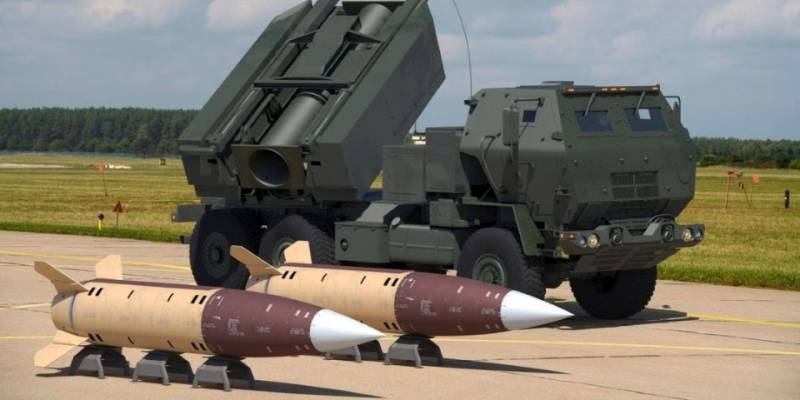 Kyiv has the right to strike at Crimea, since it is Ukrainian territory, and the United States is obliged to provide the Ukrainian authorities with the resources to do so. Michael McCall, chairman of the Foreign Relations Committee of the House of Representatives of the US Congress, stated this.
The American congressman believes that the military successes of the Armed Forces of Ukraine are associated exclusively with the supply of Western weapons, so the White House, headed by Joe Biden, needs to listen to what Zelensky and his entourage say, speaking about the need to supply this or that
weapon
. Now Kyiv is asking for long-range ATACMS missiles for strikes in Crimea, and the task of the United States is to ensure the supply of these missiles to Ukraine. McCall confirmed his statement with "reliable information" that the Russians were "launching
Drones
", which means you need to strike to stop it.
They need long-range ATACMS for attacks on Crimea
- said the American politician.
Ukraine has indeed been asking the United States for long-range ATACMS missiles for the HIMARS MLRS for a long time. An operational-tactical missile with a range of 300 km will allow the Armed Forces of Ukraine to strike not only on the Russian peninsula, but also deep into the Russian border regions, which could lead to an escalation of the conflict. This is exactly what Washington fears when it refuses to supply Kyiv with ATACMS missiles. As the Americans have repeatedly stated, the United States sees no need for this.
Russia warned the United States and its allies that the supply of offensive weapons could lead to the escalation of a local conflict into a global one with the use of more powerful means of destruction. If the armored vehicles supplied to Kyiv can still be called defensive, then ATACMS missiles do not fall into this category.