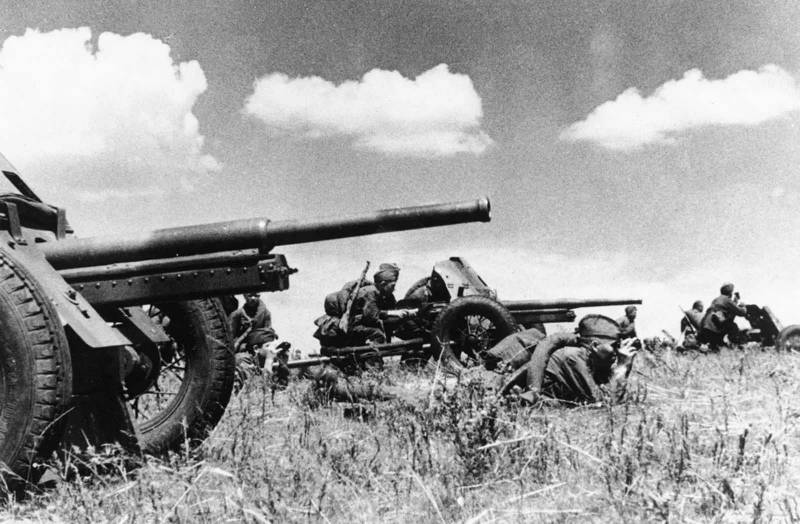 It happened in the Kuban at the very beginning of the battle for the Caucasus. On August 14, 1942, a Soviet officer with four sleepers in his buttonholes appeared at the location of the Wehrmacht motorized division. It was the commander of the 1st separate rifle corps, Mikhail Shapovalov ...
The plot of the first film of the documentary cycle "Fighting in the Stavropol Territory: Hot August 42" is based on one of the sections of the monograph of the same name by reserve colonel A.V. Kartashev, which is called "Actions of the Soviet troops in the Stavropol direction". The film tells about a little-known episode of the Battle for the Caucasus - the fighting of the 1st separate rifle corps against the vastly superior forces of the Wehrmacht at the turn of Smykov - Grigoropolisskaya in August 1942.
Filming took place on the battlefields - in the Izobilnensky and Novoaleksandrovsky districts of the Stavropol Territory, as well as on the left bank of the Kuban, in the east of the Krasnodar Territory.