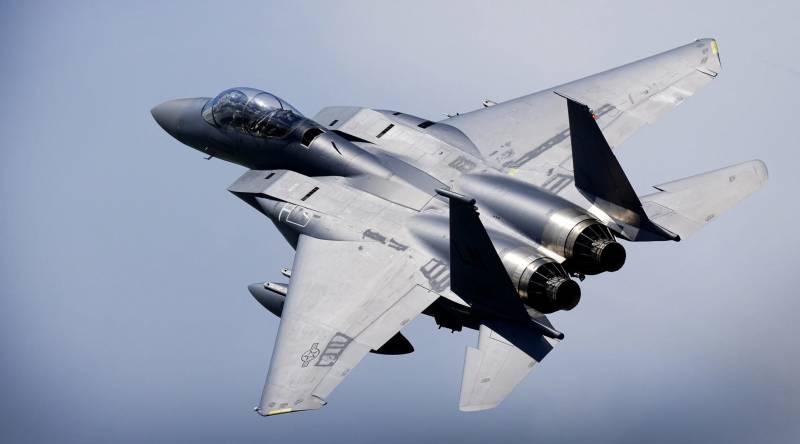 Israel hopes to receive more Boeing F-15EX fighter jets soon, according to Breaking Defense, a US publication. As the authors of the publication noted, Jerusalem intends to conclude a deal with Washington for the purchase of another 25 such combat vehicles. The Israeli government is awaiting a response to a request sent to the American side for their acquisition.
At the same time, according to the source, Israel is not yet sure how many units of such equipment it needs due to the uncertain political situation in the country, where national parliamentary elections have been held 4 times in the last almost 5 years alone.
The Boeing F-15EX Eagle II is a 4th generation heavily armed fighter aircraft first received by the US Air Force in 2021. It replaced the outdated F-15 modifications "C" and "D". Equipped with 22 air-to-air missiles, including AIM-120D missiles, with a range of up to 180 km. It also has 15 attachment points for air-to-ground ammunition. The aircraft has advanced radio and satellite communications systems and an infrared target detection system.
It is expected that by the end of this year, the US Air Force will receive 6 more such aircraft. The upgraded version of the aircraft made its first combat firing last year, successfully firing an AIM-120D missile to the side
drone
BQM-167 Skeeter.