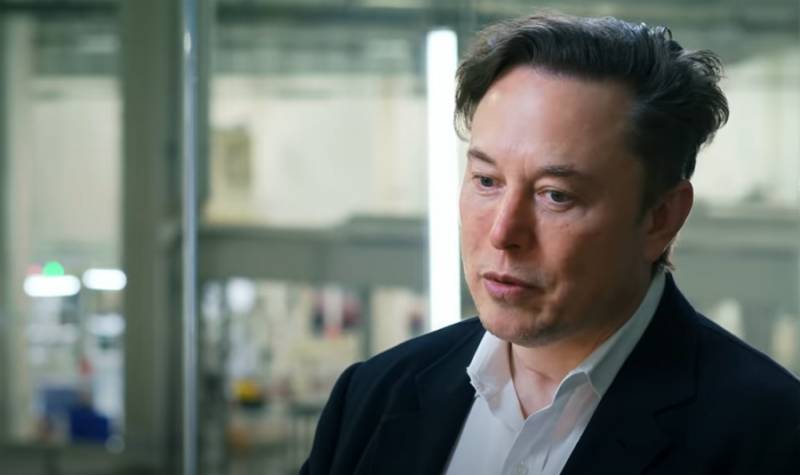 American inventor, engineer, billionaire Elon Musk made a post on a social network that led to a new discussion both in the United States and in Ukraine. Responding to publications that appeared on the network that the Biden administration is studying the possibility of supplying Kyiv with weapons that make it possible to strike at the Crimea, Musk wrote literally the following:
I support Ukraine, but the relentless escalation of the conflict is a danger to Ukraine itself. And for the whole world too.
According to Musk, consideration of the possibility of a strike on the Crimean peninsula by the American
weapons
can lead to the very ruthless escalation, which in turn will cause the spread of the conflict uncontrolled by anyone.
So Elon Musk criticized the possible supply of American weapons to Kyiv, which makes it possible to strike at the Crimea.
Recall that earlier Elon Musk spoke about the possibility of recognizing what has already happened - the Russian status of Crimea and Sevastopol. According to the head of the American company SpaceX, Ukraine's attempts to return the Crimea can lead to a nuclear war, which will develop into a global one.
Those words aroused indignation among the so-called Ukrainian "patriots". A no less negative reaction manifested itself in Ukraine after Musk's words about the escalation of the conflict in the event that Kyiv was provided with American weapons for strikes in Crimea.
Ukrainian refugees in the United States called for "action against Musk," as "his statements are contrary to the spirit of striving for the common victory of the democratic world." These are the statements from those who are not going to fight themselves, but are calling for the supply of weapons.