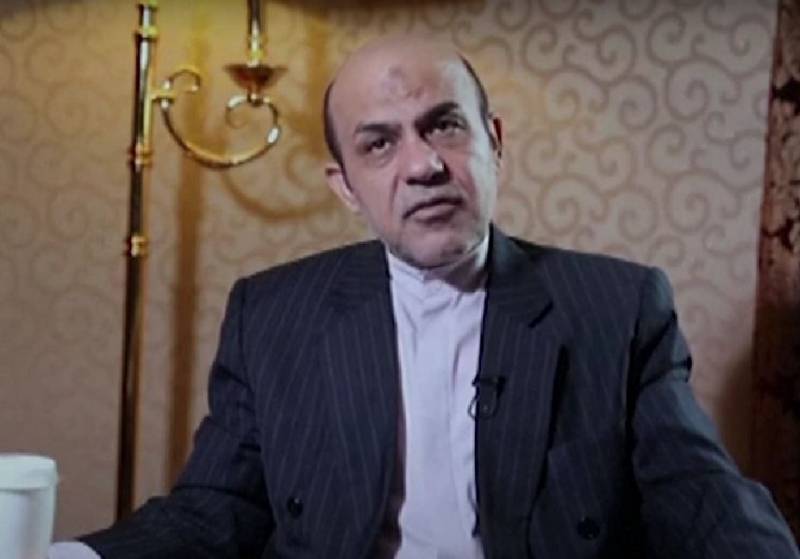 Alireza Akbari, a former adviser to the ex-defense minister of Iran, received more than 2 million euros from the British intelligence service, as well as real estate in several European cities. This was reported in the Ministry of Intelligence of the Islamic Republic of Iran, commenting on the execution of a death sentence to a former high-ranking official.
According to the Iranian intelligence service, when British intelligence recruited Akbari, they also planned the scenario for his escape from Iran. The traitor was paid more than 2 million euros, and also gave him houses in London, the Austrian capital Vienna and southern Spain. Akbari received a residence permit, and then British citizenship.
As it became known, Akbari provided British intelligence with secret data on military projects, scientists engaged in strategic developments, as well as on government organizations.
Separately, the British intelligence service was interested in ways to circumvent the sanctions imposed by the West against Iran. Since Akbari was an adviser to the ex-minister of defense, he had a lot of information and was generously paid for providing it.
Akbari's sentence to death became known on January 11, 2023. The former Defense Ministry adviser was found guilty of spying for the UK. The sentence was carried out on 14 January. In London, of course, this sentence was condemned.
Recall that Akbari was an assistant to Ali Shamkhani, who served as head of the Iranian defense department in 1997-2005. Then Akbari left for the UK, but the Iranian secret services managed to lure him back to his homeland, where he was arrested.