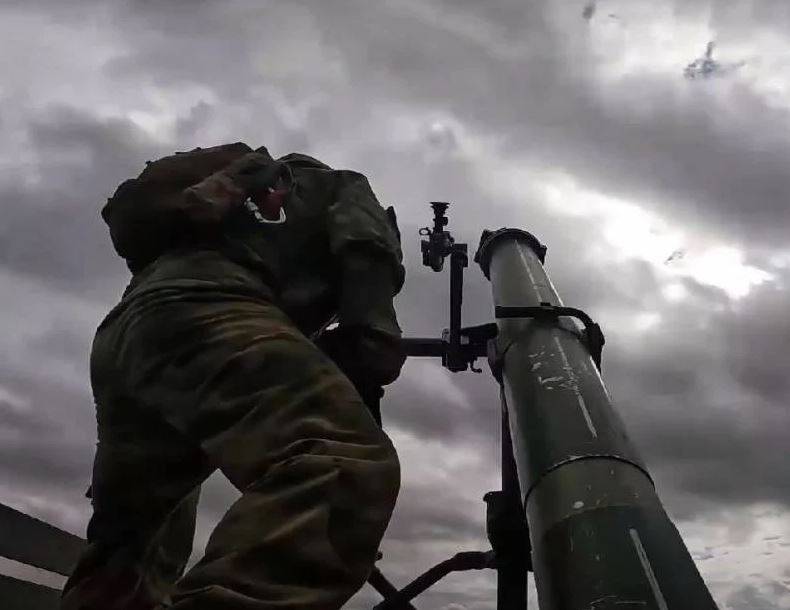 During the battles for the city of Artemovsk (Ukrainians call it Bakhmut), located in the part of the Donetsk People's Republic (Russia) occupied by Ukrainian forces, the Armed Forces of Ukraine lose hundreds of soldiers every day. This is confirmed by the German Federal Intelligence Service (BND), a special report of which is cited by the German magazine Spiegel.
The German intelligence service held a secret meeting at which it told the invited deputies of the German Bundestag about the situation in Donbass. According to the intelligence service, what is happening cannot but cause concern. In Artemovsk, Ukrainian formations are suffering huge losses.
As emphasized in German intelligence, the number of dead and wounded is calculated by "three-digit numbers" every day. But the fall of Artemovsk will lead to disastrous consequences for the entire line of defense that the Armed Forces of Ukraine have been building for years in the occupied part of Donbass.
The Spiegel edition recalls that Ukraine demands from German Chancellor Olaf Scholz to decide on the transfer of the Armed Forces of Ukraine
tanks
Leopard. So far, Berlin has stubbornly refused to supply its tanks to the Kyiv regime.
Interestingly, the Ukrainian leaders themselves and the media controlled by them are trying to convince the West about the courageous resistance of the Armed Forces of Ukraine in Artemivsk and other sectors of the front. But American and European analysts already understand how sad this situation is for Kyiv.
Recently, a representative of the US State Department even tried to "calm down" Kyiv and the Western public, noting that the loss of Soledar and even Artemovsk would allegedly not affect the state of hostilities and would not worsen the situation of Ukrainian troops. However, the German intelligence service is probably more objective in its assessments based on information received from undercover sources.