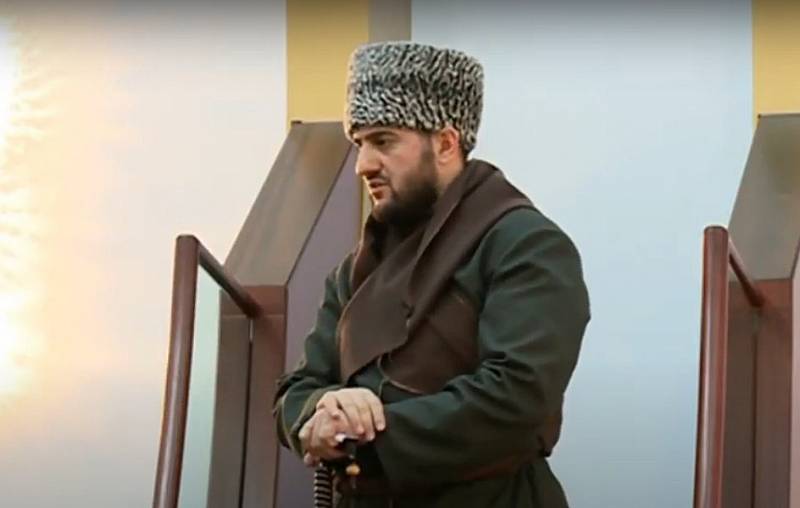 Magomed Khitanaev, a theologian from Chechnya, in his recent sermon appealed to believers to stand up for spiritual and traditional values.
According to the priest, power in Ukraine was usurped by the Nazis, who for many years tortured their people. Right now, the NWO members are eradicating this, as the theologian put it, "damned phenomenon", defending the laws of God, faith and the people.
Khitanaev stressed that the atrocities of the Kyiv regime and the spread of fascist ideology are taking place with the open support of the West. Therefore, in his words, inaction and indifference today can lead to a huge tragedy already on our land.
In addition, during his sermon, the Chechen clergyman also recalled the threat to traditional values ​​that has arisen today due to the actions of the West.
Khitanaev called absurd a number of statements by the Pope, in which he justified representatives of non-traditional orientation. Moreover, he recalled that gay parades are held everywhere in European countries, including with the participation of children, which is simply unacceptable for the culture of the peoples inhabiting multinational Russia.
According to a theologian from Chechnya, by encouraging such phenomena, the West unties the hands of Satanists. Therefore, confronting these trends today is the duty of every believer.