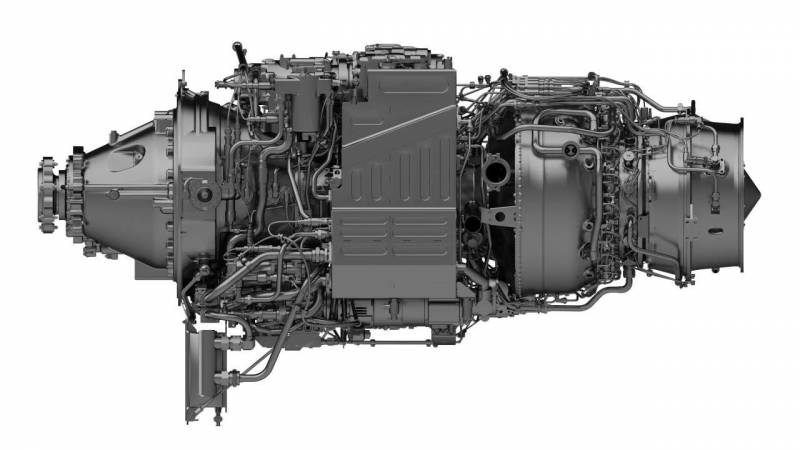 The United Engine Corporation (UEC), which is part of Rostec, will supply four experimental engines for the advanced TVRS-44 Ladoga aircraft. This was reported by the press service of the state corporation.
The development of a new engine for the Ladoga aircraft is being carried out on the basis of the St. Petersburg enterprise UEC-Klimov, the company received the task to develop the power plant in 2021. The new engine is based on the TV7-117ST-01 developed for the Il-114-300 passenger aircraft. Unlike the base engine, the new engine has a closed oil system and a new alternator with a higher speed, as well as other design changes that make fuel consumption minimal for aircraft of this class. Claimed takeoff power - 2400 hp
By the end of the year, the UEC will hand over four engines to aircraft manufacturers for preliminary tests, including those in the aircraft. Two of them will be ready in the summer, two more at the end of the year.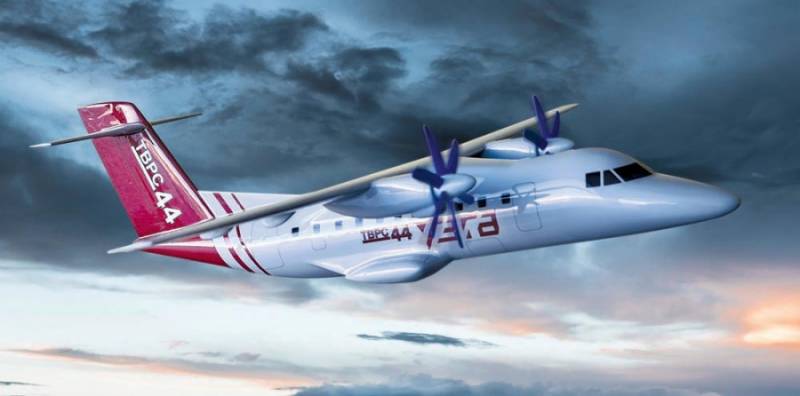 Aircraft TVRS - 44, named "Ladoga" - is a turboprop regional passenger aircraft in the class of 40-50 seats, designed to replace the fleet of obsolete aircraft of this class. Developed at JSC "Ural plant of civil
aviation
"(UZGA) in Yekaterinburg on the basis of the Czechoslovak L-610 aircraft created back in the days of the Soviet Union, which never went into production.
The aircraft is planned to be put into production in 2024-2025; its design uses many components and components from other Russian aircraft already put into production. This speeds up the creation of the aircraft, and also reduces the cost of its serial production.