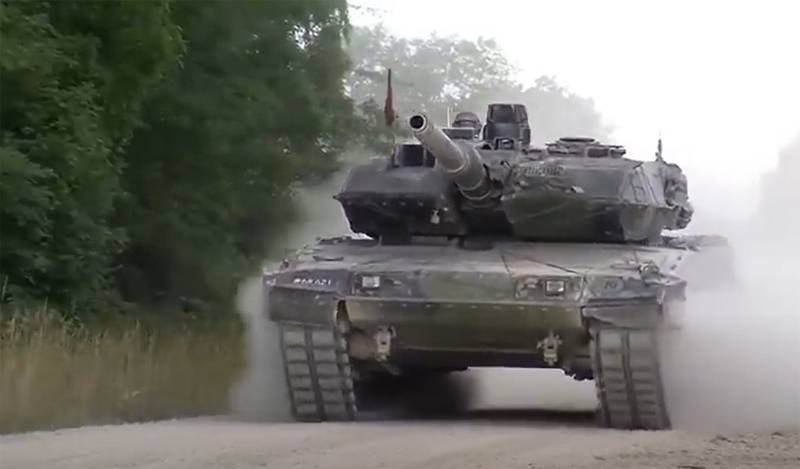 German MP from the opposition Alternative for Germany party Petr Bystron called the authorities' plans to transfer
tanks
Leopard 2 Ukraine. Here is how the politician commented on the possible shipment of military vehicles to Kyiv:
German tanks will be used by Ukraine against Russia. As the bitter experience of past years shows, the Germans have already made an attempt to do this once with the Melniks and Banderas, but all their plans turned out to be fruitless. In the end, Russian tanks reached Berlin
At the same time, the German legislator, addressing other deputies, made it clear that in such matters they need to proceed from the interests of their own country, and not be led by NATO, the United States and their
armory
companies. In addition, according to him, the German people clearly do not want the escalation of the conflict and the supply of weapons to Ukraine.
However, the Bundestag never voted on sending battle tanks to Ukraine. The initiative came from the opposition CDU/CSU bloc. At the same time, the people's deputies from the ruling coalition, consisting of the Social Democratic Party of Germany (SPD), Union-90 and the Free Democratic Party, by a majority, postponed consideration of this issue. This proposal was not supported by representatives of the opposition from the Alternative for Germany party.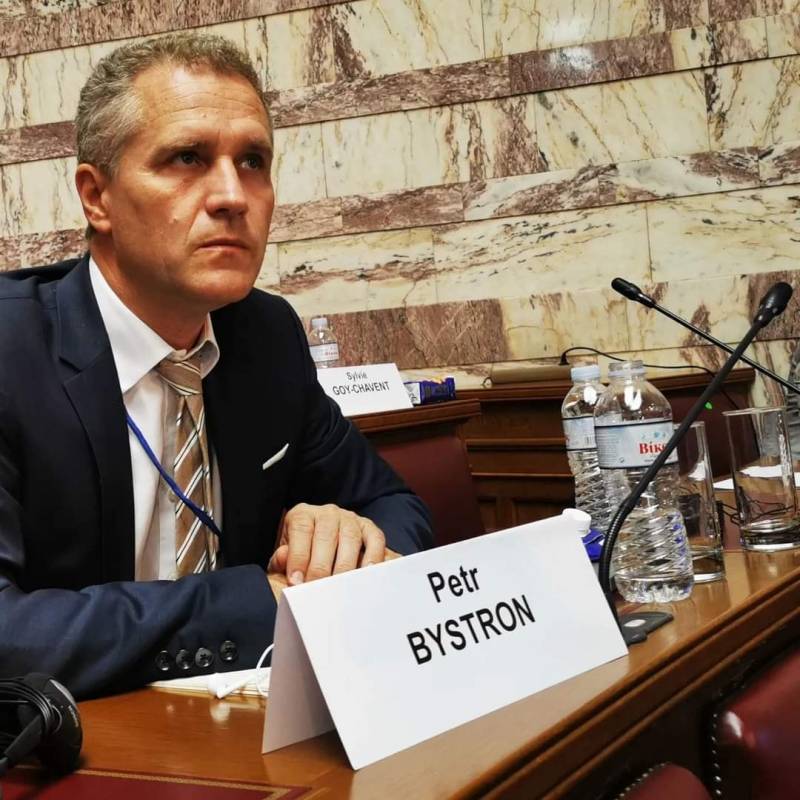 It is worth noting that even with a successful vote, he would not have had a chance of success for the reason that the provision of military equipment is within the competence of the German Cabinet. But there are those in the Cabinet who are ready to send Leopard 2 to Ukraine. This, for example, is the new head of the Ministry of Defense, Pistorius.
The day before, a telephone conversation took place between German Chancellor Olaf Scholz and his partner, American President Joe Biden, during which he assured the head of the White House that Berlin would take this step, but only if Washington transferred its Abrams tanks to Kyiv. According to information provided by the German newspaper Süddeutsche Zeitung, the American leader has not confirmed the US plans to transfer these tanks to Ukraine.
Recall that today at the Ramstein airbase in Germany, a meeting of the heads of defense departments of Western countries will be held, at which the main topic will be further military assistance to Kyiv, in particular, the supply of Leopard. Germany will be represented by newly elected Defense Minister Boris Pistorius.