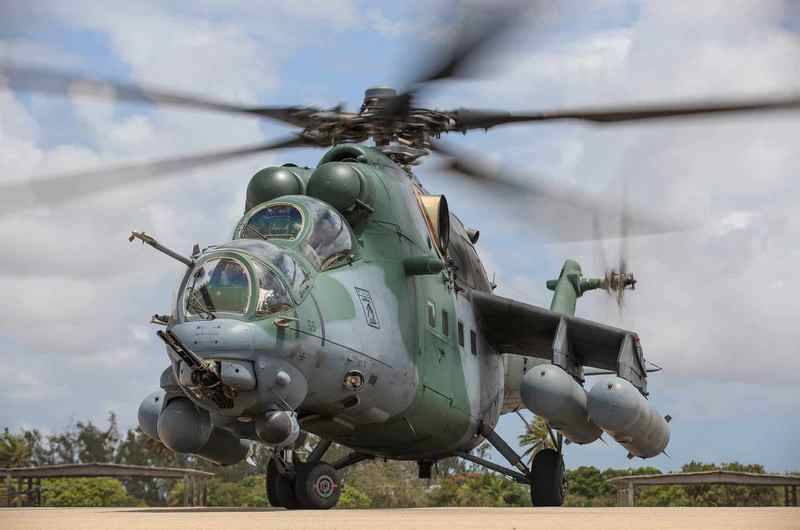 The United States, in an attempt to provide Ukraine with Soviet-style weapons, has already gutted the arsenals of Europe, gutted Africa and reached Latin America. Despite the fact that this continent is located quite far from Russia, many countries there have Soviet and Russian weapons and equipment.
The United States is trying to buy Soviet and Russian in Latin America
weapon
, offering to replace the supply of American. As the head of the US Southern Command, General Laura Richardson, explained, work is underway with six countries in the region. Three countries have refused such an honor, we are talking about Cuba, Nicaragua and Venezuela.
Russia has allies in the [governments] of Cuba, Venezuela and Nicaragua, but six other countries in the region have Russian military hardware. (...) The US is trying to encourage these six countries to donate Russian military equipment to Ukraine and replace it with American weapons
Richardson stated.
Despite the activity of the Americans, not everything works out for them. As it turned out, Russia's position in Latin America is quite strong, and even China is not sleeping, but has developed a vigorous activity there. Washington directly states that the US competitors in the countries of this region are Russia, China and "transnational criminal organizations."
(...) other countries such as Mexico, Peru, Argentina, Colombia, Brazil also have Russian or Soviet weapons. (...) We are working to replace these Russian weapons with American ones if these countries want to transfer them to Ukraine
added the general.