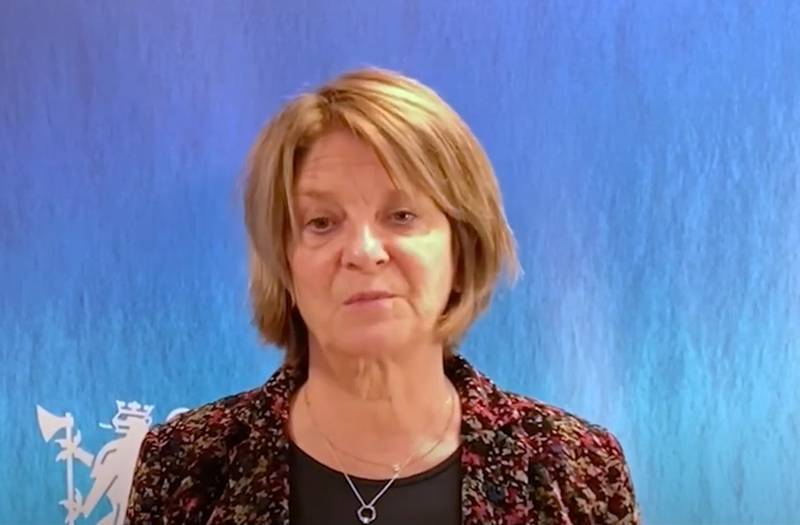 Western officials cannot decide how the conflict in Ukraine can end, however, in any case, they make statements that the matter can one way or another move to the negotiating table.
The other day, the statement that any military crisis ends with negotiations will also end with Ukrainian ones, said Polish Prime Minister Mariusz Morawiecki. Now, in fact, Mona Juul, Norway's permanent representative to the United Nations, is talking about the same thing. Her article was published by The Economist.
According to her, "in any case, it is necessary to prepare for negotiations and develop a strategy for their conduct, even if neither side of the conditions for future negotiations is yet looking through."
Norwegian diplomat:
Neither Russia nor Ukraine are yet ready to negotiate for peace, for a ceasefire. But communication channels can be established as early as possible so that it is possible to enter into a substantive negotiation process.
According to Mona Juul, if the fighting continues, this does not mean that they rule out the possibility of preparing for negotiations. She stated that the UN and the "international community" should be more actively involved in the process.
The Permanent Representative of Norway to the UN added that there are examples of "a successful negotiation process between Russia and Ukraine." She cited a grain deal as an example.
Juul:
As soon as the negotiation process starts, the UN could become an organization that would monitor the implementation of the peace agreement and promote the processes of reconciliation and justice.
According to her statement, Norway could help Ukraine create its own negotiation strategy.
Apparently, the Scandinavian diplomat is counting on the fact that the world will not change in any way against the backdrop of the Ukrainian conflict, and that again the Western countries in the same UN will promote their own agenda and strategies, implementing "justice" in the way in which they understand it exclusively. . Juul has not yet realized that the world is changing, and in many respects it has already undergone changes, and that negotiations in the Russia-Ukraine format are meaningless in this regard, if only because the West itself has done everything to make Ukraine lose its subjectivity.