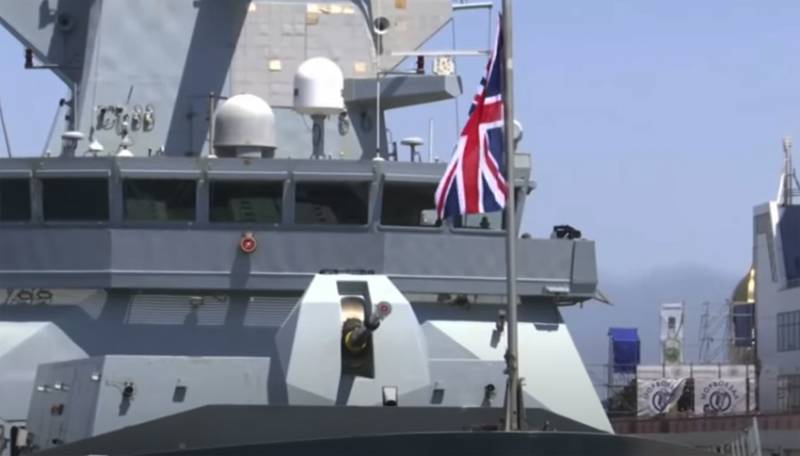 Joint Task Force 150 (CTF-150) has been under the command of the Royal Saudi Navy since July. CTF-150 conducts security operations in the Gulf of Oman, the Arabian Sea and the Gulf of Aden. It is one of four such task forces of the Joint Maritime Forces, the world's largest international maritime partnership with 34 member countries.
Under the command of Rear Admiral A. al-Mutairi, CTF 150 ships conducted more than 10 hours of regional patrols and intercepted six drug shipments, according to a press statement released by the Saudi Arabian Joint Naval Forces. The total estimated value of the seized drugs was over $000 million.
Six months ago I was here on this same stage. Then we said: "Saudi Arabia is always ready for this step." We came here ready and this is our achievement
Saudi Rear Admiral Abdullah al-Mutairi said during a ceremony at the US Naval Base in Bahrain on Wednesday.
The headquarters of Rear Admiral Abdullah al-Mutairi included personnel from Bahrain, Pakistan and Saudi Arabia. New commander of CTF 150, captain of the Royal
fleet
Great Britain, James Byron, made several business trips, including several to the Middle East.
I am delighted to take command of Joint Task Force CTF 150 and look forward to following the tremendous progress made by Rear Admiral Al Mutairi and his team from the Kingdom of Saudi Arabia over the past six months. My Royal Navy personnel, supported by personnel from the Royal New Zealand Navy and the Italian Militare Group, will work tirelessly to closely monitor the region.
said Captain James Byron.
Until August 2020, he served as a staff operations officer and then second in command of the Bahrain-based United Kingdom Maritime Component Command.