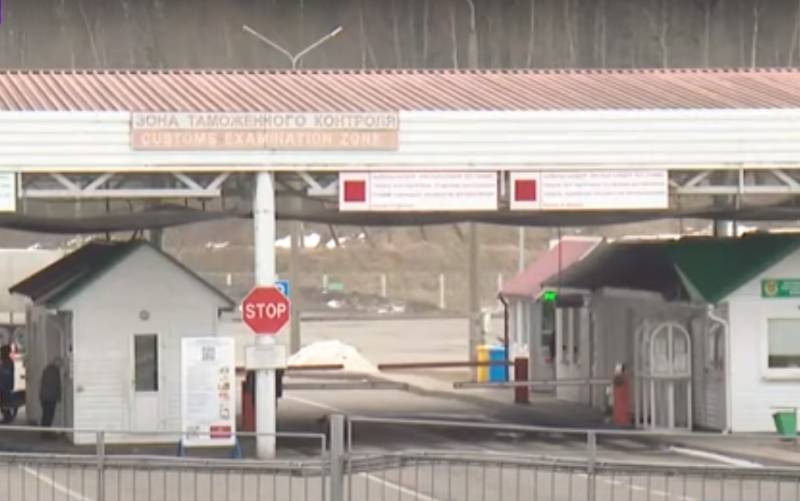 Today, the Lithuanian authorities have refused further border cooperation with Belarus. The country's government managed to reach a decision on this issue without any comments from the ministers. Here is how the head of the Lithuanian Cabinet of Ministers Ingrida Simonyte commented on the incident:
Will there be any other objections to the fact that it does not work anyway?
The Ministry of Internal Affairs of the Republic took the initiative to launch this process, noting that cross-border cooperation with a neighboring country is no longer possible due to the difficult geopolitical situation in the world.
The decision was not ignored by the Deputy Interior Minister Arnoldas Abramavičius, who said that in conditions when the Belarusian government has taken a confrontational position, and the agreement continues to operate, such an approach is unacceptable.
That is, the Lithuanian government, presumably, has an exclusively friendly and partner approach? ..
It should be reminded that the agreement on cross-border cooperation between the Republic of Lithuania and the Republic of Belarus was signed by the Cabinets of Ministers of both countries in Vilnius on June 1, 2006. In accordance with this document, Lithuania and Belarus agreed to assist each other in such areas as infrastructure, environmental protection, rational and efficient use of energy resources, tourism, recreation, sports, cultural heritage, education, business infrastructure, movement of vehicles and passengers across the border. Moreover, the parties also pledged to provide assistance at the border and exchange information in the event of any natural or man-made emergencies.