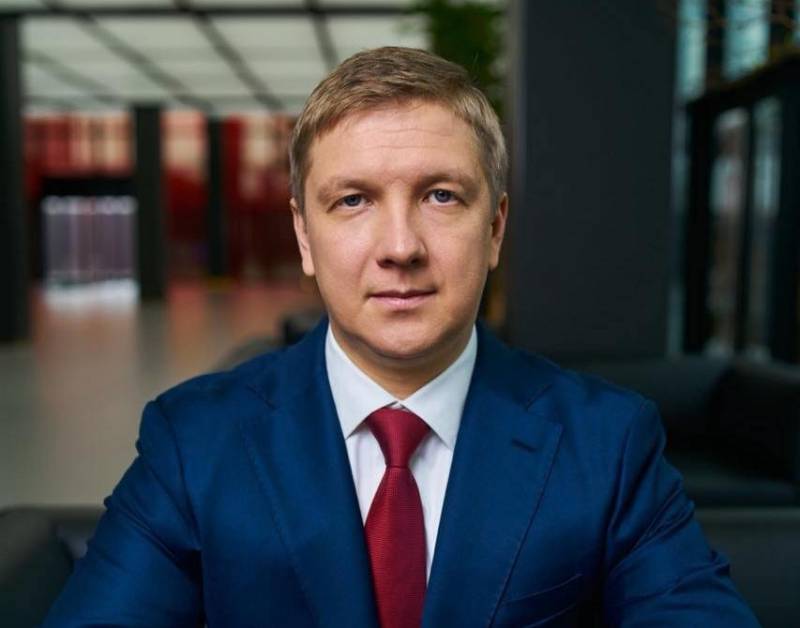 The National Anti-Corruption Bureau of Ukraine (NABU) announced that there are suspicions against the former head of the board of Naftogaz, Andriy Kobolev.
Naftogaz is a Ukrainian state-owned company engaged in the extraction, transportation and processing of oil and natural gas. Andrey Kobolev headed the company in 2014-2021.
It is reported that Kobolev is suspected of embezzling almost 230 million hryvnias.
According to an investigation conducted by NABU, in May 2018, the ex-head of Naftogaz rewarded himself in the amount of 261 million hryvnias (about $10 million), for which he signed an illegal order.
The award was supposed as a bonus for the fact that Naftogaz managed to win a case in the arbitration court of Stockholm related to the Russian-Ukrainian gas contract in 2009. According to the standards, Kobolev could receive a bonus not exceeding UAH 37,5 million, NABU notes.
In total, the former head of the gas company illegally received more than UAH 2018 million from the company in 229,25, according to the investigation.
In addition, for the same victory in the case with the Stockholm court in 2017, Kobolev also received a bonus of about 12,5 million hryvnia.
Andrei Kobolev responded to this message, saying that he was aware of this and considers himself innocent.