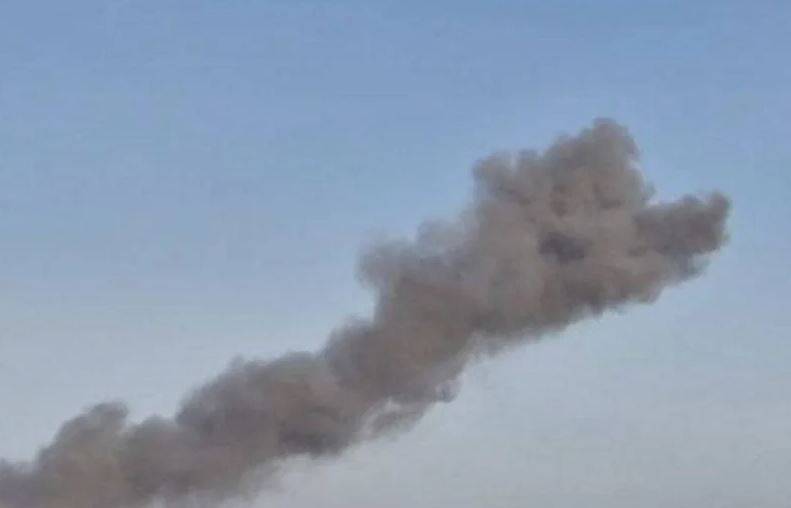 On the morning of January 19, a powerful explosion occurred in the city of Nikolaev in southern Ukraine. The city authorities have not yet commented on the information available.
It is known that the explosion was preceded by an air raid on the territory of the Nikolaev region. Also, an air alert was announced in the neighboring Odessa region, it lasted about 45 minutes - from 07:15 Moscow time to 08:00 Moscow time.
Interestingly, the authorities of Nikolaev prefer to remain silent about the explosion. Recently, Ukrainian officials have generally been less and less actively commenting on the consequences of missile strikes on Ukraine's energy and military infrastructure.
The Kyiv regime actually tabooed the topic of discussing the consequences of strikes in the information space. Ordinary Ukrainians, for example, can be prosecuted if they post photos and video footage of the consequences of destruction on social networks or instant messengers. Thus, the authorities are trying to hush up the sad results of Russian massive attacks.
Recall that Russia began to deliver massive missile strikes on military and energy infrastructure of Ukraine on October 10, 2022. They were a response to a series of terrorist attacks and sabotage carried out by Ukrainian forces on Russian territory.
Since the warnings did not affect the Ukrainian side, they had to act by such methods. Now the Ukrainian energy system is in a deplorable state due to regular strikes, which only worsens after each new massive attack.
Meanwhile, sources of information on the network write that an explosion occurred at one of the facilities where the Ukrainian security forces were located.