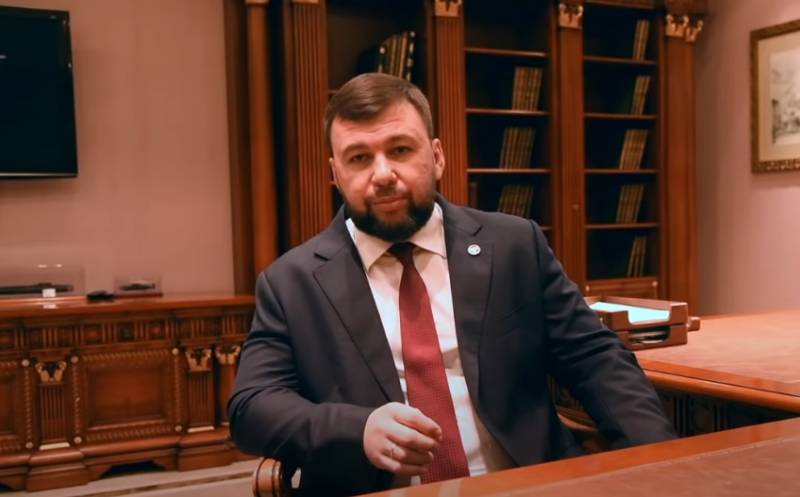 The shelling of Donetsk by the Ukrainian army will almost completely stop after the settlements of Marinka and Avdiivka, which are currently trying to keep the forces of the Kyiv regime, are liberated. This was stated by the acting head of the Donetsk People's Republic Denis Pushilin.
On air on Russian television, Pushilin noted that the liberation of Marinka and Avdiivka would actually put an end to the shelling of Donetsk. The acting head of the DPR stressed that the liberation of these settlements would deprive the enemy's artillery of the physical ability to reach the capital of the region, at least from those weapons that the Ukrainian army is currently using to shell Donetsk.
At present, the cleansing of the remnants of the enemy forces in the Maryinsky direction continues. The militants of the Kyiv regime are trying to keep the private sector, as well as a number of industrial enterprises.
In Marinka, located about a kilometer from the Petrovsky district of Donetsk, there are significant forces of the Ukrainian army, conducting regular chaotic shelling of the city.
The distance from Donetsk to Avdiivka is just over 20 kilometers, which also allows enemy artillery to reach residential areas of the capital of the DPR.
The liberation of these settlements will move the line of contact away from Donetsk. Accordingly, Ukrainian artillery shelling will stop or be reduced to a minimum.