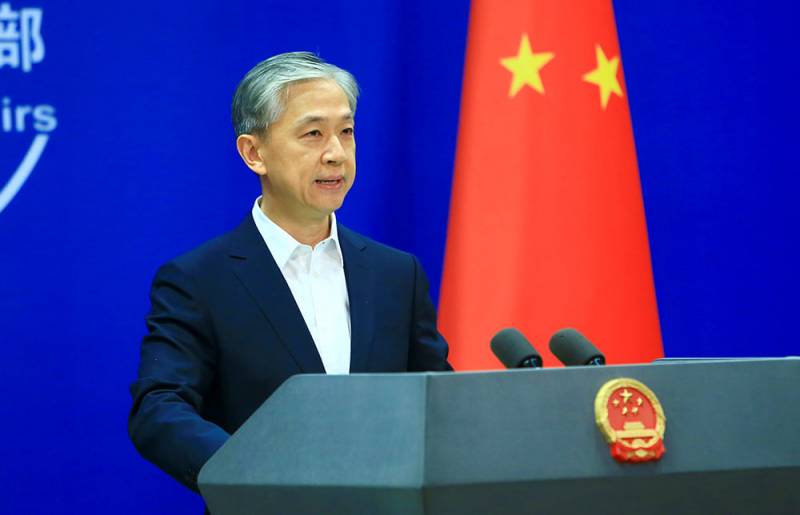 Chinese Foreign Ministry spokesman Wang Wenbin said that the country would be happy about the forthcoming visit of US Secretary of State Anthony Blinken to Beijing. Here is what the diplomat had to say about it:
China welcomes US Secretary of State Anthony Blinken's visit to Beijing with high hopes. At present, negotiations are underway between our countries [China and the United States] on a list of specific issues
At the same time, Wenbin expressed hope that the United States will continue to be open to bilateral dialogue, as the parties are interested not only in maintaining, but also in developing cooperation based on mutual benefit.
Note that this is Blinken's first visit as Secretary of State since October 2018, when his predecessor Mike Pompeo, under the administration of then US President Donald Trump, met with his former colleague Wang Yi, who at that time held the post of Minister of Foreign Affairs of the PRC.
According to data provided by the US State Department, a delegation of US dignitaries held talks with Chinese Vice Foreign Minister Xie Feng last December to discuss the details of the meeting of the head of US diplomacy.
Recall that Anthony Blinken will pay a two-day working visit to Beijing from February 5 to 6. The diplomat will meet with his Chinese counterpart Qin Gang. Among other topics on the agenda, the parties will touch upon the topic of the Ukrainian conflict. Earlier this month, Blinken also had a telephone conversation with newly elected Chinese Foreign Minister Qin Gang.