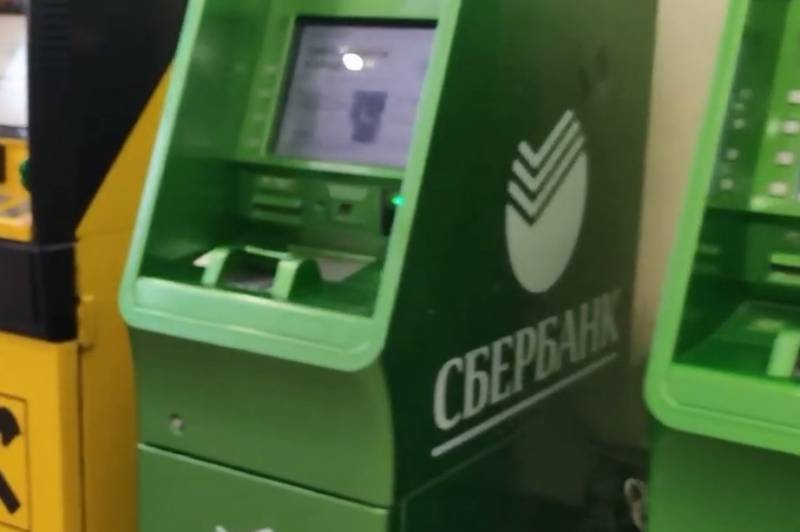 The management of Sberbank announced the start of work on the Crimean peninsula. Its first ATMs are already appearing there.
This was reported by the press service of the credit institution.
Sberbank expands its activities in the Crimea in all directions. In the future, its presence is planned throughout the peninsula. ATMs will be installed and branches will open. The entire range of Sberbank services will become available to Crimeans.
Sberbank has formed a team and starts working on the Crimean peninsula
- the press service of the organization says in a statement.
Recall that all the years that Crimea and Sevastopol were part of the Russian Federation (since March 2014), the management of this bank did not dare to start working on the Crimean peninsula. The main reason is the fear of sanctions. But when Russian banks fell under the sanctions even without work in Crimea, it became pointless not to work on the peninsula. Back in 2022, the President of the Russian Federation called on Russian bankers to open their offices in the Crimea and Sevastopol. And so, January came, 2023 - the decision was made by Sberbank.