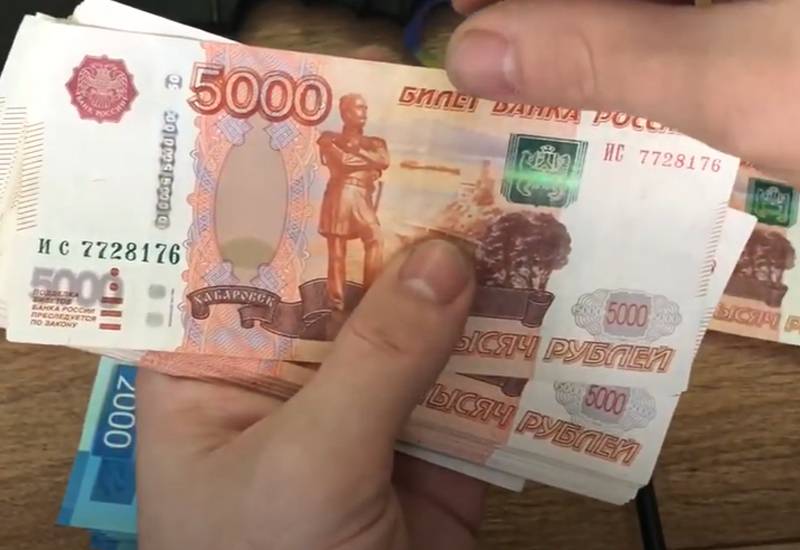 In Western countries, including their eastern partner Japan, opinions are increasingly heard that anti-Russian sanctions have not achieved their goals and the Russian economy is holding up well.
As noted by the Japanese edition of Yahoo News Japan, Russia continues to successfully resist Western sanctions, and not least thanks to the mentality of the Russians.
According to Wataru Nakamura, an economic observer for the publication, although Western sanctions have affected the Russian economy in a certain way, they have not created serious insurmountable difficulties "which the Japanese imagine."
The journalist noted that at the beginning of the Ukrainian conflict in February-March 2022, the West and Japan had the erroneous impression that the Russian economy was about to collapse under the pressure of sanctions. However, the following months have shown the resilience and resilience of the Russian economy. Even Western goods that were banned from being shipped to Russia can be found on the shelves of the country's stores, as new ways of delivering them (parallel imports) have been found, Nakamura says.
Yahoo News Japan writes that Russia was the only country whose economic growth forecasts were revised upwards by the IMF, while forecasts for all other countries were changed downwards.
The publication notes that the Russian economy is holding on due to many factors, including continued trade with China and India, the sale of energy products and rising prices for them. In addition, according to Nakamura, the mentality of Russians, who are accustomed to difficulties and are ready to endure certain hardships, is also important.