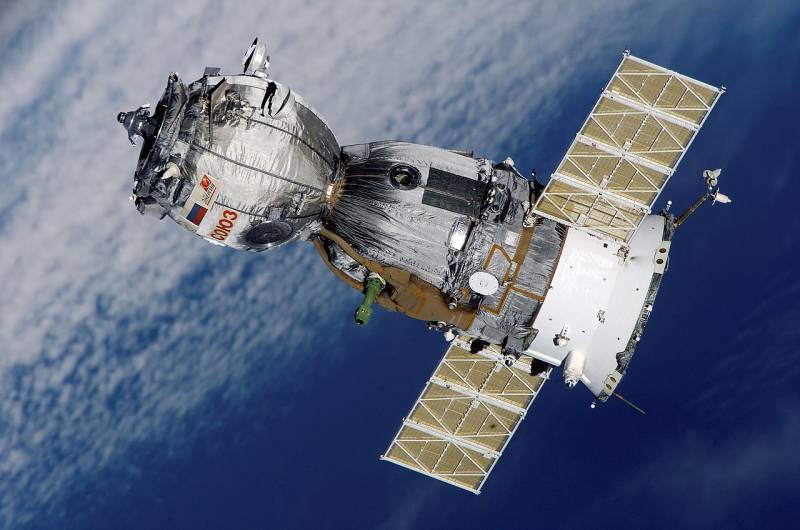 Inventors from Russia have patented a special ship to rescue cosmonauts caught in an emergency. This is stated in a document published by Rospatent.
The ship will be able to pick up astronauts flying to the Moon or other objects in the solar system if they need help. This is a reusable manned spacecraft that will be protected from the effects of space radiation and debris, the document says. In addition, its protection will reduce the danger of meteor showers.
The rescue ship will consist of several parts, including upper stages and a block for accommodating astronauts. They will first be put into low Earth orbit, where they will be assembled. To launch the lifeboat components into orbit, it is planned to use Russian Angara-A5 and Proton-M launch vehicles.
The rescued cosmonauts will be placed in a specially designed shelter block, in which they will go into low Earth orbit. Here the cosmonauts will transfer to the Soyuz spacecraft, on which they will return to Earth.
Recall that Russia has adopted a program for the exploration of the Moon for 2021-2040, and such a ship will be a good help for our astronauts going to the Earth's satellite. The main thing is that the program dynamically follow the path of implementation without delays, as was often the case in a number of other cases of space exploration programs developed after the collapse of the USSR.