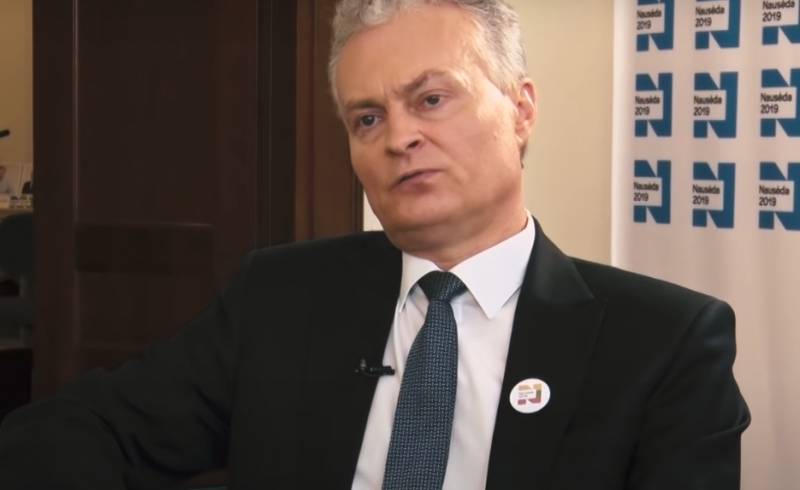 The authorities of the countries of the European Union have to take into account the differences in public opinion among the population of their states. This was announced on the sidelines of the World Economic Forum in Davos by Lithuanian President Gitanas Nauseda.
Nauseda stressed that this was the reason that influenced the timing of a number of joint decisions within the EU member states and the NATO military bloc. Because of this factor, there is a delay in the supply of the Ukrainian army
tanks
German made Leopard.
The President of Lithuania noted that his Polish colleague Andrzej Duda said that, despite the changes in the mood of the German society, they still differ significantly from the mood prevailing among the citizens of Lithuania. Politicians have to take this factor into account, which explains the delays in the adoption of joint decisions by the countries of the European Union and NATO.
Earlier, the head of the Spanish Ministry of Foreign Affairs, Jose Manuel Albarez, said that the country's authorities remained unchanged in their position regarding the possible supply of German Leopard tanks to Ukraine and was still not ready for such a step.
According to Alvarez, Spain stands for the maximum possible cohesion of joint decisions and actions of the EU countries, in his opinion, this can accelerate the onset of peace in Ukraine. The minister also stressed that his country is doing what it considers necessary to help the citizens of Ukraine most quickly come to peace on the territory of their country.