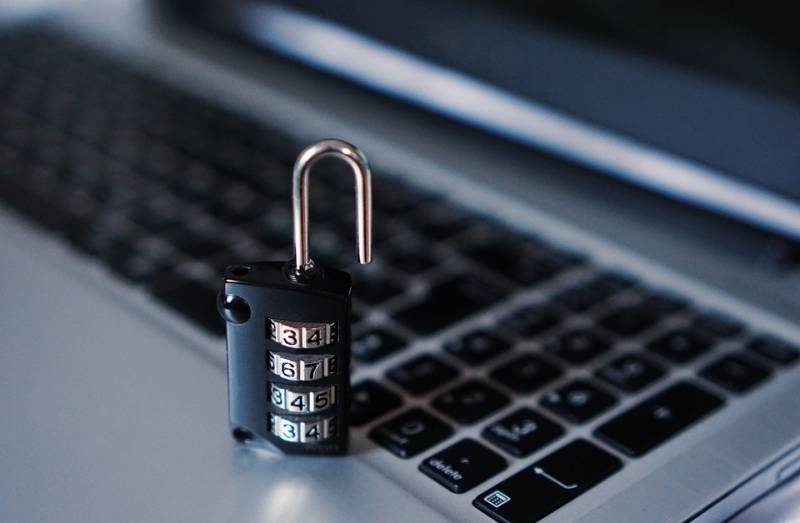 Belarusian hackers, members of the Infinity Hackers Group, together with Russian hackers from the Killnet group, reported a successful hack into the central block of the US state tax service. According to the hackers, as a result of the hacking, they got at their disposal PASS - the access of every second US citizen.
Published by Belarusian hackers from the Infinity group, it is said that in the event of "another step" by the US government towards the borders of the union state of Russia and Belarus, 198 million lines of information obtained from the database of the US tax service will be made publicly available. Hackers currently have at their disposal the logins and passwords of American users.
Hackers were able to gain access to the Internal Revenue Service database by using the corporate network of a logistics employee who was caught phishing and clicked on a malicious link while watching online videos hosted on one of the explicit content sites.
Earlier, Russian hackers from the Killnet group carried out a successful cyber attack on the website of the American military corporation Lockheed Martin, which supplies HIMARS MLRS systems to the Kyiv regime. The hackers succeeded in disrupting the work of the corporation's logistics department, as well as obtaining a database of candidates who planned to get a job in the company.