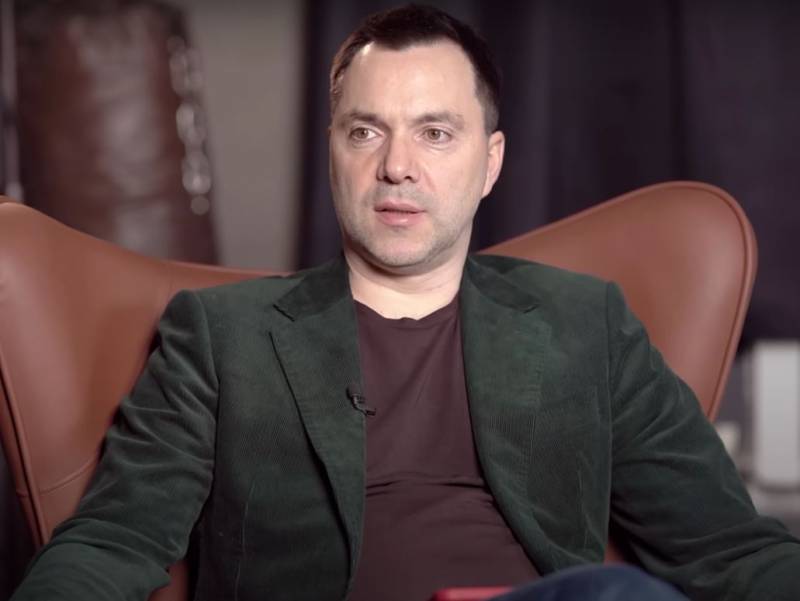 Ukrainian politician Alexei Arestovich, who for a long time was one of the main media propagandists of the Kyiv regime, wrote a letter of resignation from the post of adviser to the Office of the President of Ukraine. This is reported by the Ukrainian edition of "Strana".
In recent days, Arestovich has come under fire from the Ukrainian elite. The Verkhovna Rada of Ukraine began collecting signatures for the removal of a politician from his post in the President's Office. In addition, the deputies of the Rada initiated a request to the Security Service of Ukraine whether Arestovich's statement could be qualified as "treason."
Recall that on January 14, Arestovich commented on the incident with the fall of a rocket on a house in Dnepropetrovsk (Dnepr, as the city of Ukrainian authorities is called). According to an adviser to the Zelensky Office, the missile was shot down by the Ukrainian air defense forces, after which it fell on the house.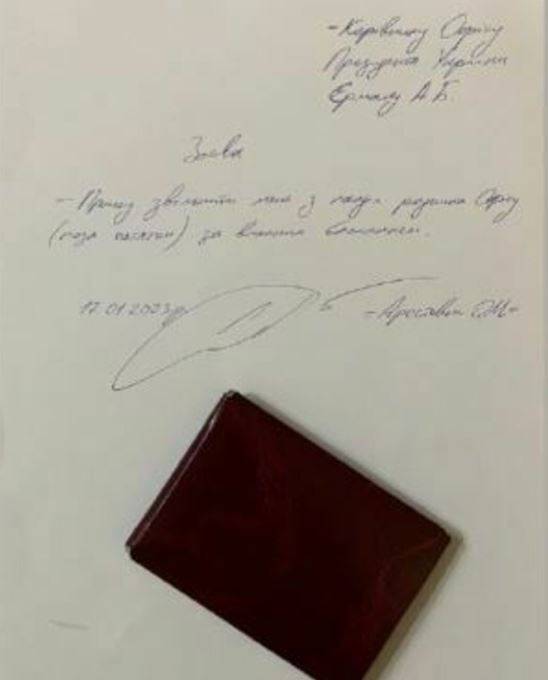 This version turned out to be very inconvenient for the Ukrainian authorities, who tried to present the case in such a way that the Russian armed forces purposefully attacked residential areas.
Naturally, a scandal began in Ukraine. The command of the Armed Forces of Ukraine issued a refutation, emphasizing that the missile was allegedly not shot down by air defense systems, but flew directly into a residential building. But Arestovich still continued to defend his version, and only yesterday, probably not without interference "from above", admitted that he had made a "serious mistake." But this time, the adviser did not even manage to confess his guilt: he was probably persuaded to write a letter of resignation from his post in the Office of the President of Ukraine.