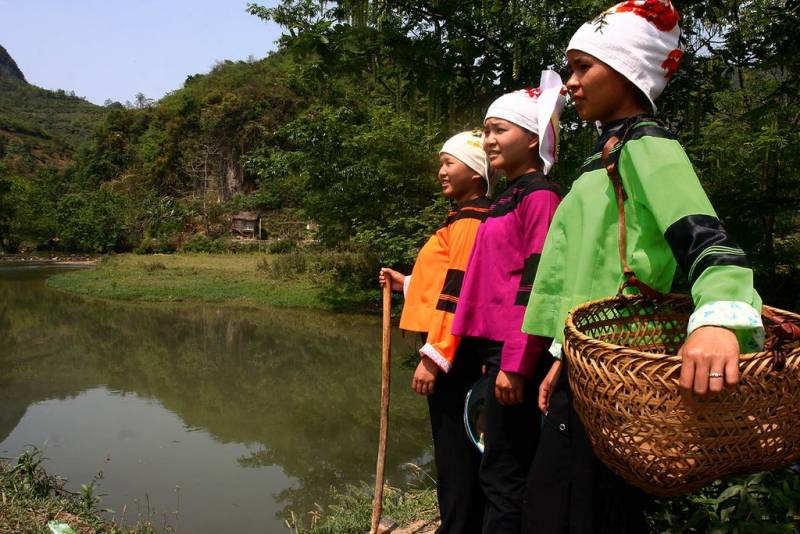 The population of China at the end of 2022 for the first time since 1961 decreased by 850 thousand people. As of the end of 2022, 1,41175 billion people lived in China, compared to 1,41260 billion a year earlier. These data are provided by the National Bureau of Statistics of China.
Thus, China, whose population had previously been growing, entered a period of population decline. If earlier the Chinese government imposed restrictions on the number of children born, now the country's leadership is already demonstrating the opposite approach to demographic planning. After all, the decline in the population and its aging are fraught with far from the best political and economic consequences for China.
Yi Fuxian, an obstetrics and gynecology researcher at the University of Wisconsin-Madison and an expert on China's population change, points out that China's population decline has come ten years earlier than expected. The real demographic crisis in China is very large, which requires a prompt response from the country's leadership.
Cai Fang, Vice Chairman of the Committee on Agriculture and Rural Affairs of the National People's Congress, noted that China reached its population peak in 2022. Now the population of the country will decrease. To avoid population decline, the Chinese authorities have begun to stimulate the birth rate. The country's new demographic policy provides for easing the financial and social burden of raising children.
A number of provinces in China have already introduced cash payments for the second or third child. For example, the city of Shenzhen pays 37 yuan ($500) as an incentive for a family with three children. But to achieve an increase in the birth rate in China is not so simple. After all, many Chinese couples are already accustomed to the fact that they have to give birth to one child.
The head of the National Bureau of Statistics, Kang Yi, reassures the citizens of the PRC: until recently, the supply of labor in China exceeded demand, and people should not worry about population decline. However, there is no doubt that China's social and demographic policy needs to be improved.
For example, sooner or later, a very big problem will be the provision of pensions for hundreds of millions of Chinese old people. Finally, it is necessary to adjust the pricing policy: housing, medical services, education are not so cheap that people can afford to have many children.