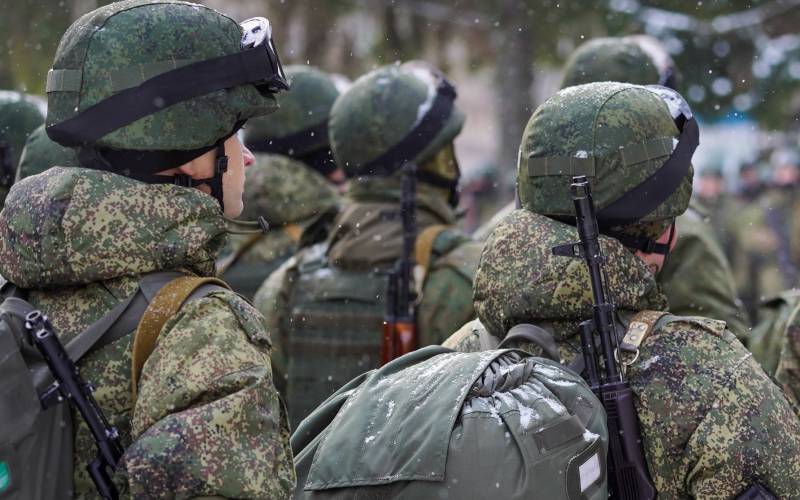 The so-called "Governor of the Lugansk region" Sergei Gaidai, who works, as they say, without a real area of ​​"application of his administrative abilities", continues to demonstrate activity on social networks and in the form of dozens of interviews distributed to the Ukrainian media. This time, Gaidai said that "Russian troops are preparing a wave of offensive in the area of ​​the city of Kremennaya."
Recall that during the September offensive of the Armed Forces of Ukraine, Russian troops withdrew their forces from the Kharkiv region, stopping the advance of the enemy in the west of the Luhansk People's Republic. The line of defense was the line between the cities of Svatovo and Kremennaya. A truly powerful defensive line of the Russian Armed Forces was equipped there, which the enemy was going to take during the fall, then until the end of 2022, then "in the early days of the new year," but so far this has not happened.
According to Gaidai, "Russia is transferring large reserves in the direction of Kremennaya":
They are transferring there, including personnel units of paratroopers, but not only them.
Gaidai is confident that Russian troops can go on the offensive in this direction. At the same time, information appeared earlier that the Ukrainian army was already trying to saturate the direction west of Svatovo and Kremennaya with personnel and equipment in order to try to break through the defenses of the Russian troops.