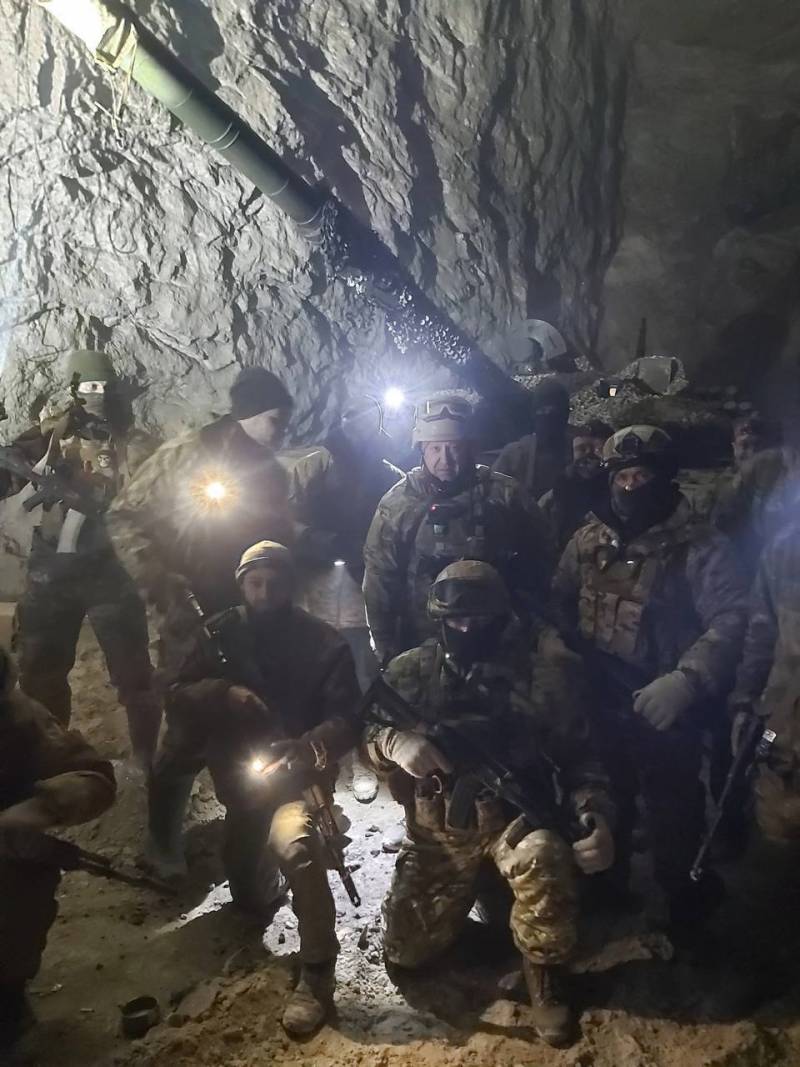 Wagner PMC founder Yevgeny Prigozhin published a comment to the Norwegian press about a man named Andrey Medvedev, who said that he had fled Russia to Norway and had previously served in one of the Wagner units. According to the Norwegian press, this man is in Oslo. Allegedly, he was granted temporary asylum. Medvedev himself stated that he was ready to testify against Wagner PMC, for example, "on the facts of PMC massacres against prisoners."
The press service of Yevgeny Prigozhin in the TG channel publishes his response to a request from the Norwegian press.
The founder of the Wagner group confirms that earlier A. Medvedev worked in a PMC, moreover, in a Norwegian unit called Nidhogg. According to Prigozhin, A. Medvedev had Norwegian citizenship. Based on this, the words that he (Medvedev) was granted asylum in Norway sound rather strange. If he is a Norwegian citizen, then he could safely move to Norway without any asylum requests.
Yevgeny Prigozhin pointed out that Andrei Medvedev himself mistreated prisoners, and therefore he was threatened with criminal liability in Russia. Materials on the involvement of A. Medvedev in the commission of such crimes, as noted, are available from Wagner PMC.
Evgeny Prigozhin to Norwegian journalists:
Detailed materials are available in the security service of PMC "Wagner" and prepared for transfer to Russian law enforcement agencies. So far, he has been on the wanted list. Be careful, he is very dangerous.