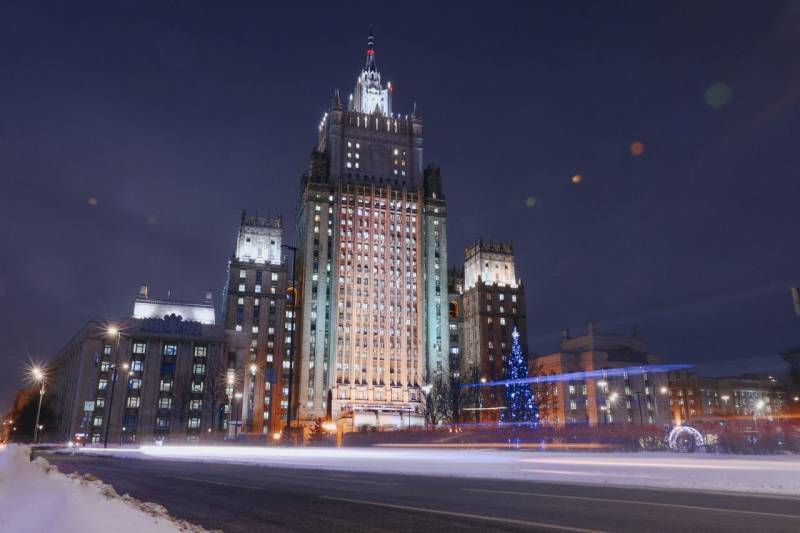 The director of the second department of the CIS countries of the Russian Foreign Ministry, Alexei Polishchuk, said that outside pressure is being exerted on Chisinau, the purpose of which is to break all ties with Moscow. As the diplomat clarified, the introduction of mirror measures by Moscow to suspend the broadcasting of Russian-language TV channels by Chisinau is not a good idea, because this will further complicate bilateral relations, which are already strained.
Speaking about possible response measures, we need to understand that the citizens of Moldova are not strangers to us. The introduction of such measures will further complicate cultural, humanitarian and human contacts between the peoples of the two countries. This is exactly what outside forces are trying to push Moldova to sever ties with Russia. We constantly urge our Moldovan colleagues not to follow their lead
Polishchuk said in an interview
TASS agency
.
At the same time, he recalled that Russia considers the suspension of the broadcasting of Russian-language channels an act of political censorship that violates the principle of media pluralism, as well as a deliberate deprivation of all Russian-speaking residents of the Republic of Moldova of sources of news content in their preferred language.
Here is what he added about it:
We are seeking a proper and legal assessment of this lawlessness in order to abolish these restrictions through international organizations, since we regard this step by the Moldovan authorities as a violation of the rights and freedoms of national minorities both in Moldova and in other countries
Recall that recently the Commission for Emergency Situations under the Government of the Republic of Moldova suspended the broadcasting license of 6 TV channels: "First in Moldova", "RTR-Moldova", "Accent-TV", "NTV-Moldova", "TV-6" and "Orhei- TV. The authorities of the country motivated their decision by allegedly "protecting the republic's media space from distorted coverage of events in connection with the conflict in Ukraine, and not by fighting the Russian language," which in itself is hypocrisy on the part of official Chisinau, which constantly talks about the "influence of Russian propaganda" on Moldovan society, increasingly spinning the flywheel of Russophobia in the republic.