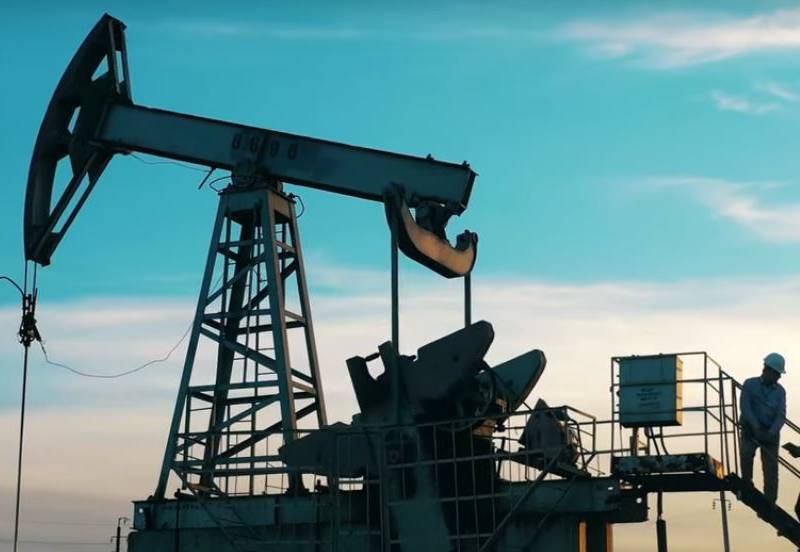 The British newspaper The Daily Telegraph notes that against the backdrop of increasing Western anti-Russian sanctions, the UK has found a "back door" to continue to receive oil products from Russia. Such a move was the former British colony - India.
This kind of intermediary supply is quite legal in the UK, but it is clear that they undermine all efforts in London to limit Russia's income, writes The Daily Telegraph.
According to the publication, imports of petroleum products from India to the UK have recently increased significantly. It is clear that India is not a major oil country. She, in turn, increased her purchases of oil in Russia. Thus, the Jamnagar Indian refinery bought four times more crude oil from Russia in 2022 than in 2021, the newspaper writes, and the UK, in turn, bought 2,5 times more oil products from this plant last year than in 2021. Conclusions are self-evident...
According to Alan Gelder, an expert at the consulting company Wood Mackenzie, if before the events in Ukraine, oil from Russia was very rare at refineries in India, now every fifth barrel of oil at these refineries is Russian.
Thus, London replaced Russian oil with "Indian".