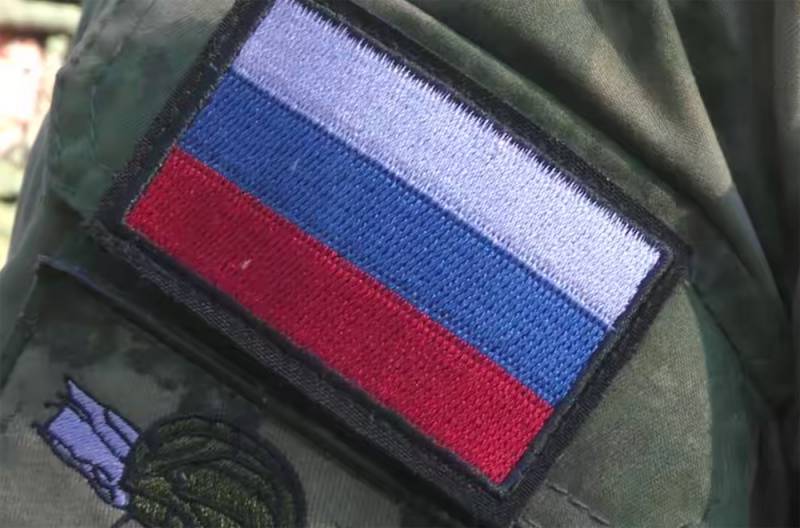 The area of ​​territories controlled by Russian units in Artyomovsk (Bakhmut) is increasing. Promotion in the city is carried out by several assault groups of Wagner PMC at once, and from different directions. This became possible after the liberation of several villages in the suburbs of Artyomovsk from the Armed Forces of Ukraine.
In this regard, the situation to a certain extent resemble what happened in Soledar. There, Russian artillery struck at the places of enemy activity, after which Wagner detachments took over, cutting the enemy grouping into pieces in different parts of the settlement.
It is known that the assault on the battered enemy positions, including mercenaries, is taking place in the area of ​​​​Patrice Lumumba Street in the eastern part of the city. At the same time, Russian assault detachments are advancing in Artyomovsk on Trudovaya Street in the northern part of the city, as well as in the southeast and south directions - in the area of ​​Independence Street and along the right (western) bank of the Bakhmutka River near Maly Troitsky Lane.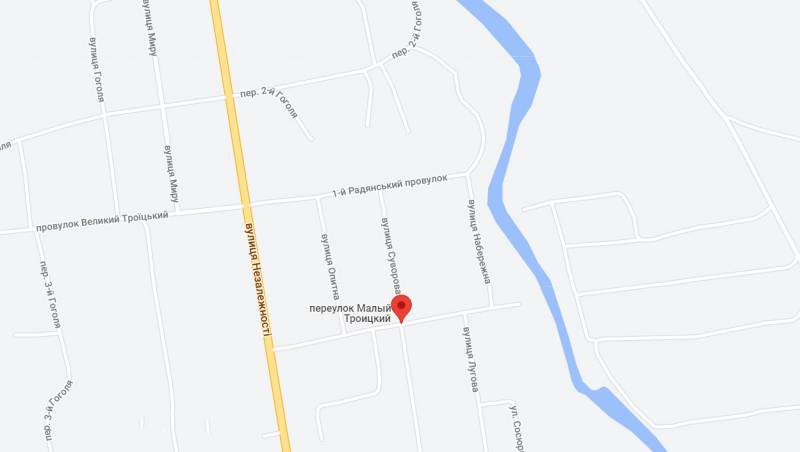 Earlier, an article was published in the American press, where it is proposed that the Armed Forces of Ukraine leave Bakhmut (Artyomovsk) in order to save personnel and not repeat the mistakes made in Soledar.
Meanwhile, the founder of Wagner PMC, Yevgeny Prigozhin, awarded those who especially distinguished themselves in the battles for Soledar with the medal "For the Capture of Soledar". The medal was established by the PMC itself. At the same time, proposals appeared on the network to distribute this kind of medals to all participants in the battles for this and other cities of the DPR and still change the name using the term "For Liberation", because the DPR is part of the Russian Federation.