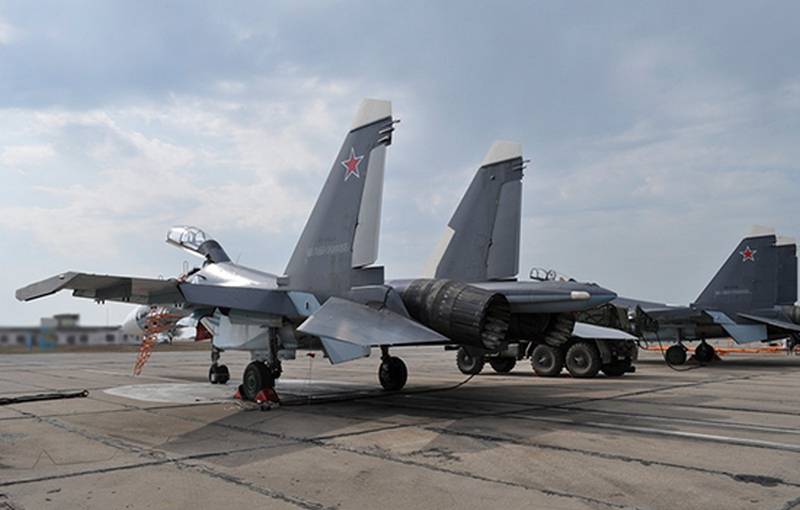 The Russian Ministry of Defense continues to transfer military equipment to the territory of Belarus
Aviation
VKS RF. As the press service of the Belarusian military department reported, regular Russian planes arrived at the military airfields of the republic.
Today, on January 16, 2023, a joint tactical flight exercise of the aviation of the two countries will start in Belarus. It will last until the end of the month, the official closing should take place on February 1. Russia has already deployed fighter jets, an AWACS aircraft to the republic, some of the aircraft will participate in the exercises from Russian territory. In Belarus, all airfields and ranges of the Air Force and Air Defense will be involved. Artillery is on alert, although it seems to have nothing to do with flight exercises. As stated earlier in the Russian Foreign Ministry, the exercises are defensive in nature, aimed at ensuring the security of the Union State and designed to discourage potential adversaries from escalating.
Units of the Aerospace Forces of the Russian Federation arrive at the airfields of Belarus to participate in a joint tactical flight exercise of the armed forces of Belarus and Russia
- said in a statement.
Meanwhile, in Kyiv, they are anxiously watching the preparations of Russia and Belarus for the exercises. The General Staff of the Armed Forces of Ukraine does not exclude that the Russian forces being transferred to the republic will join the regional group and form a shock fist for an offensive from the north. Although Ukrainian intelligence reports that at the moment there is no danger of an attack, anything can happen and no one knows what plans the Russian command has.
Earlier in Kyiv, they said that the forces of the Armed Forces of Ukraine assembled on the border with Belarus would be enough not only to repel a potential attack, but also to counterattack deep into Belarusian territory.