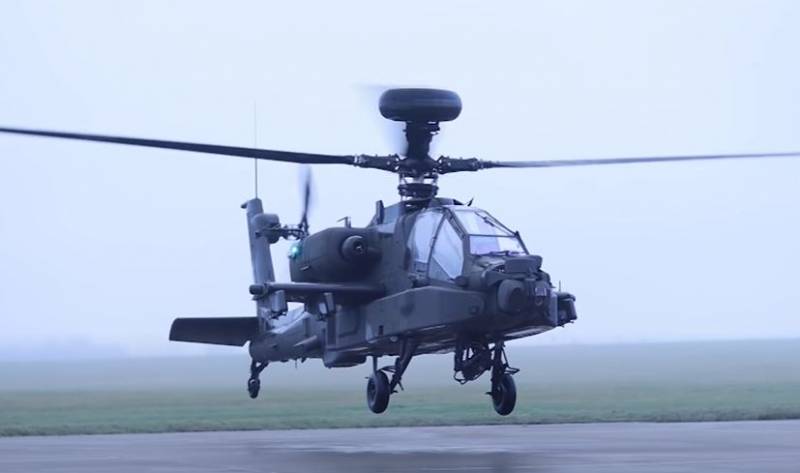 The British government decided not to stop supplying Ukraine only
tanks
Challenger 2 and AS90 self-propelled artillery mounts, London plans to supply Apache attack helicopters to Kyiv. Mirror writes about it.
The British publication refers to an unnamed source in the defense sector, who reported on the plans of the United Kingdom Ministry of Defense to supply Ukraine with Apache attack helicopters. According to him, we are talking about four cars, Britain will not pull more. It is hoped in London that the shipment will show other NATO members how to proceed, as far more helicopters are needed to have any impact on the Russian military.
Apache will change the rules of the game. The tanks will arrive first and it will take some time before the helicopters can be deployed. Other NATO members will now follow suit.
- reports the publication.
Nothing is yet known about the timing of the delivery of helicopters, but judging by the publication, this will not happen soon. Helicopters are planned to be delivered to Ukraine along with Hellfire missiles to support the "desperate struggle" against the "Russian invaders". At the same time, a modification of the helicopter, which was used in Afghanistan, will go to Ukraine.
Earlier, Prime Minister Rishi Sunak's office said it would send 14 Challenger 2 tanks and approximately 30 AS155 90mm self-propelled howitzers to Kyiv "in the near future". London intends to "change the rules of the game" with the supply of new weapons. The British plan that the supply of new equipment will help the Armed Forces turn the tide on the battlefield.