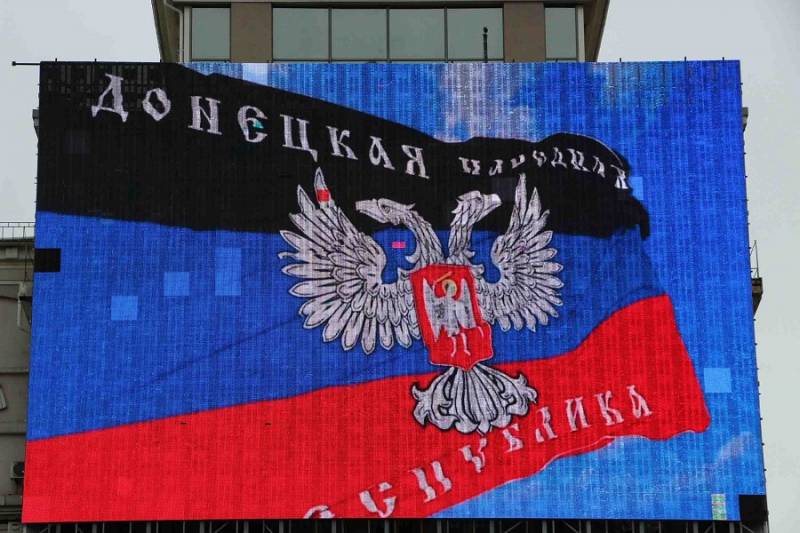 The head of the DPR, Denis Pushilin, denied rumors in Telegram that they want to move the administrative center of the republic from Donetsk to the south to the city of Mariupol.
Pushilin noted that these rumors are not true and this issue was not even discussed.
The capital of the DPR was and will be the hero city of Donetsk
- the head of the republic emphasized.
In this way, Pushilin reacted to rumors circulating on the Internet, which claimed that after the restoration of the destroyed Mariupol, it would become the new administrative center of the DPR.
Recall that in November last year, Mariupol was awarded the title of "City of Military Glory". The city was occupied by the Russian military in May 2022 after long bloody battles. Prior to the conflict, up to half a million people lived in Mariupol. As a result of hostilities, according to the UN, up to 90% of the city's houses were destroyed. Now the city infrastructure is being gradually restored by the Russian authorities.
Probably, the rumors about the transfer of the capital are based on the fact that the current capital of the DPR, the city of Donetsk, is under constant fire from the Armed Forces of Ukraine, as it is located in the frontline zone, which greatly complicates the management of the region. Temporary transfer of the administrative center of the republic to the safer Mariupol, at this stage, might be appropriate.