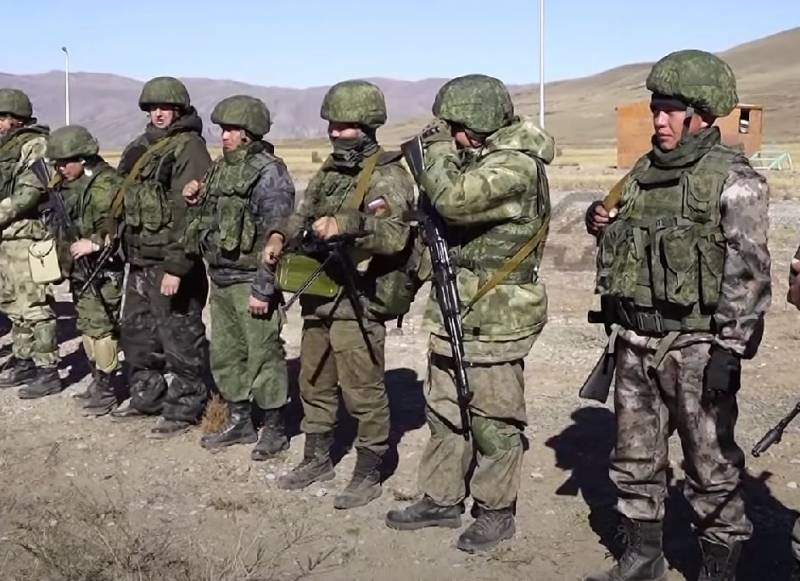 In recent days, the Russian media have been talking about the possible abolition of the deferment from mobilization for military service for fathers of three or more children. This information is not true, said Andrey Turchak, head of the parliamentary coordinating group for the special military operation, Secretary of the United Russia General Council.
As noted by the deputy, the delay has not been canceled. The directive of the General Staff of the Armed Forces of the Russian Federation, by which it was introduced, is in force and will continue to be in force in the future. The issue of the postponement was worked out with the Ministry of Defense of the Russian Federation and finally resolved, Turchak emphasized.
Recall that after the start of partial mobilization in the Russian armed forces, a deferment was introduced for fathers raising four or more children under 16 years of age. Then the delay was extended to fathers of three or more children, as well as to those men who have two children and whose wife is expecting a third child.
Earlier, another deputy, Andrei Kartapolov, chairman of the Russian State Duma Committee on Defense, had to refute the statement of Viktor Sobolev, a deputy from the Communist Party of the Russian Federation, who proposed calling up men over 30 who had not served in the army for mandatory military training. Kartapolov noted that such an idea has little to do with reality.
It is also worth noting that such informational stuffing about the abolition of delays, general mobilization, and so on, is to a certain extent beneficial to the enemy, since they are aimed at destabilizing the socio-political situation in the country in such a crucial period.