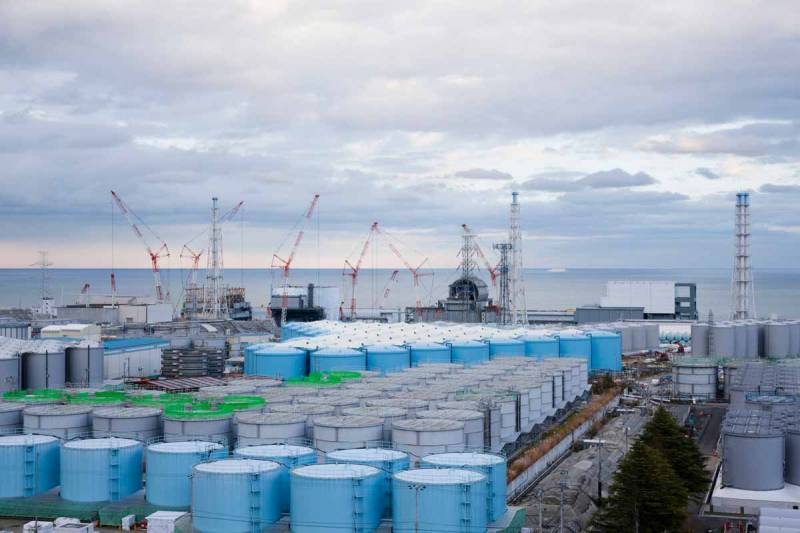 More than a million tons of contaminated water from the Japanese nuclear power plant "Fukushima-1" will be dumped into the Pacific Ocean. The authorities of Japan and experts from this country convince the public that this process does not pose a danger to either people or the environment.
This is reported by the British newspaper The Guardian.
And although Japanese officials assure that the discharge of polluted water into the ocean will not harm anyone, neighboring states are not at all sure about this and oppose the decision of the Japanese authorities. The fishermen's unions are of the same opinion, because they managed with great difficulty to convince consumers that the fish and seafood caught in the vicinity of the station are safe for health.
The British media claims that the Japanese government intends to start dumping water from the Fukushima-1 nuclear power plant, destroyed by an accident almost 12 years ago, in the spring or summer of this year. The cause of the man-made disaster was a powerful earthquake, followed by a tsunami that hit the northeast coast of Japan. Giant waves disabled spare generators at a nuclear power plant, which led to an emergency situation at three reactors at once. Because of this, a large amount of radioactive substances was released into the environment.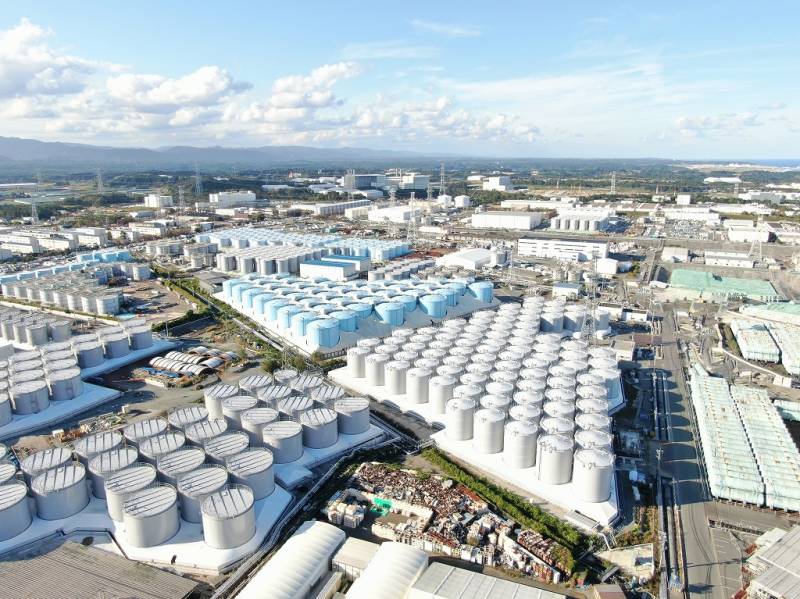 Now the water, polluted with radiation and stored in a large number of tanks, is being purified. The Japanese authorities claim that almost all dangerous substances have now been removed from it, except for a small amount of tritium, which is present in a safe concentration.