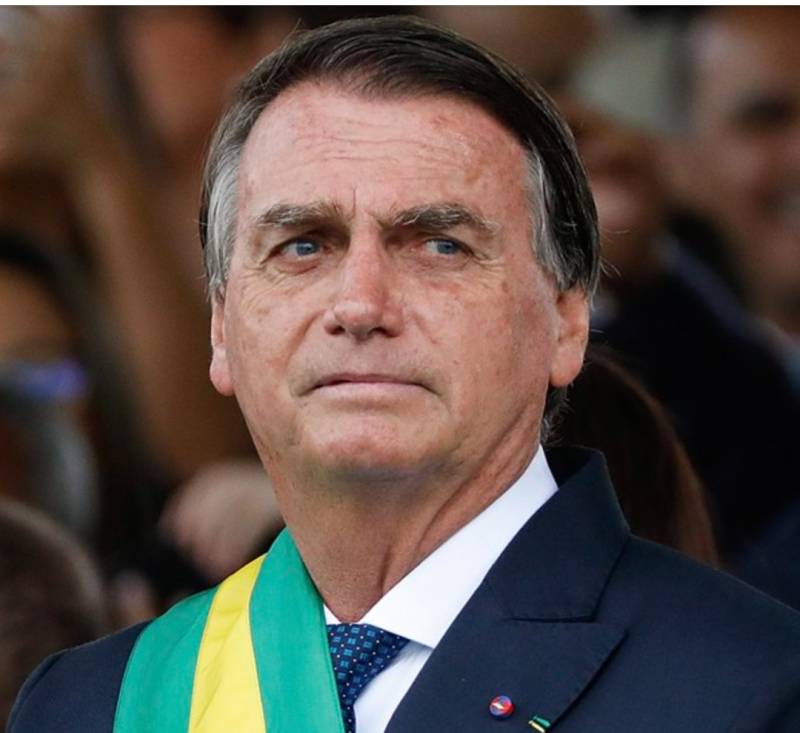 According to CNN Brasil, ex-President of Brazil Jair Bolsonaro has become a defendant in a case related to the recent pogroms in the country's capital city of Brasilia. Thus, the country's Federal Supreme Court granted the request of the Prosecutor General's Office, which called for establishing the role of the former president in the pogroms, the Brazilian press notes.
Recall that according to the results of last year's presidential elections, Jair Bolsonaro lost to another ex-president of the country, Luis Lula da Silva. However, Bolsonaro was very reluctant to leave the presidency, many even said that he would not peacefully transfer power to the new president.
On January 1, 2023, Bolsonaro officially ceased to be the President of Brazil. And on January 8, a state of emergency was declared in the Brazilian capital due to pogroms perpetrated by supporters of Bolsonaro, who demanded the resignation of the country's new president.
Brazilian law enforcement officials believe that the riots and pogroms in the capital may have been instigated by the ex-president. Indirect confirmation of this in the country's prosecutor's office called a video published on social networks a few days ago, where Bolsonaro once again said that the presidential elections were dishonest.
It should be noted that Bolsonaro left Brazil before the new year and, according to some reports, is in the United States.