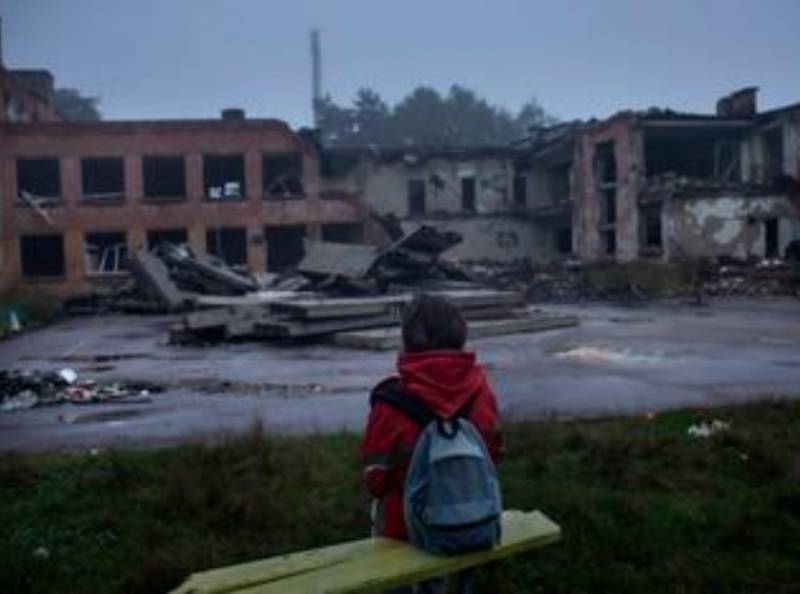 The United Nations has announced the number of recent victims of the Ukrainian conflict, as well as the total number of dead and injured civilians since the beginning of the JMD, i.e. from February 24, 2022.
According to UN Deputy Secretary General Rosemary Di Carlo, in Bakhmut (Artemovsk) alone, more than 20 civilians have been killed and more than 70 injured since early December. For all the time of the conflict, almost 18100 civilians became its victims.
This number includes 6 killed and 952 wounded.
- said Di Carlo, speaking yesterday at a meeting of the UN Security Council on the situation in Ukraine.
The Deputy Secretary General indicated that these are data received from the Office of the UN High Commissioner for Human Rights. She also added that the real number of civilian casualties could be much higher.
Di Carlo also named the number of Ukrainian citizens who fled the country. According to her, almost 8 million Ukrainian refugees are in European countries and about 6 million more people are forced to leave their homes and wander inside Ukraine. At the same time, Di Carlo noted that 65 percent of these people are women and children.
The UN is always ready to support any initiative aimed at ending the conflict, the UN Deputy Secretary General said.
At the same time, the UN has not said a word about when the initiatives will come from the officials of the Organization itself, as well as about how many civilians have died in the Donbass republics from the shelling of the Armed Forces of Ukraine since 2014.