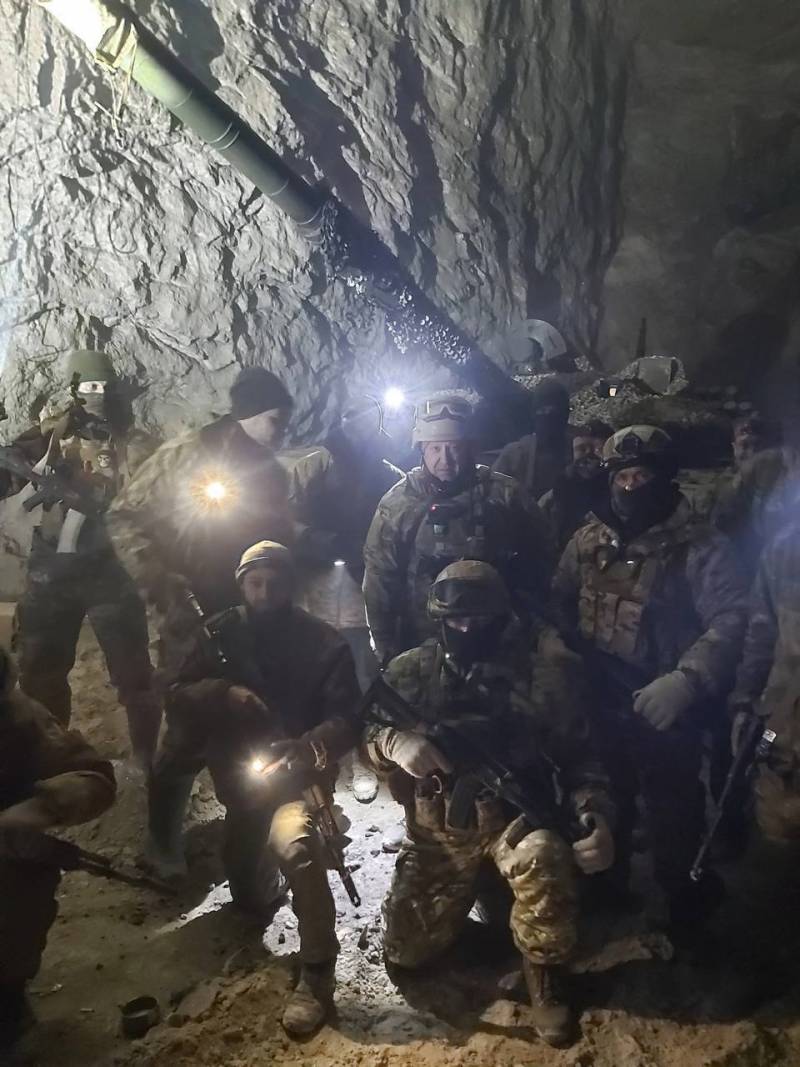 The Kyiv regime continues not to consider Ukrainians as people. In particular, for those who are not able to independently receive information. The office of President Zelensky stands out in a special way, continuing to draw a parallel reality for the citizens of the country. And these "sketches" are connected with attempts to describe the catastrophe for the Ukrainian troops in Soledar in a suitable way.
This is how Mikhail Podolyak, adviser to the head of the office of the Ukrainian president, decided to present the situation:
There are fights going on now, heavy fights. Nobody took the city (Soledar). Nobody controls him. Unfortunately, Ukraine does not have total control over the city either. But there is no city there.
Earlier, a practically similar statement was made by Podolyak's immediate superior, the head of Zelensky's office, Yermak. Despite the fact that dozens of reports of Russian military correspondents came out of Soledar itself, videos from the fighters of the Wagner PMC, where the sounds of shots in the quarters of Soledar are no longer even heard, Ukrainian propaganda is trying to defame reality with their statements that have nothing to do with it.
Of course, the more such statements that have nothing to do with reality, the less confidence the Kyiv regime has on the part of both ordinary Ukrainians and the West, which clearly set the task of not only holding Soledar, but also breaking through the Russian defense line at the Svatovo- Kremennaya. The task of the Ukrainian troops has not been completed. In the same Soledar and the surrounding area, the losses of the Armed Forces of Ukraine amount to thousands of military personnel, and among those are losses in the "elite" armed formations trained at the western training grounds according to NATO standards.