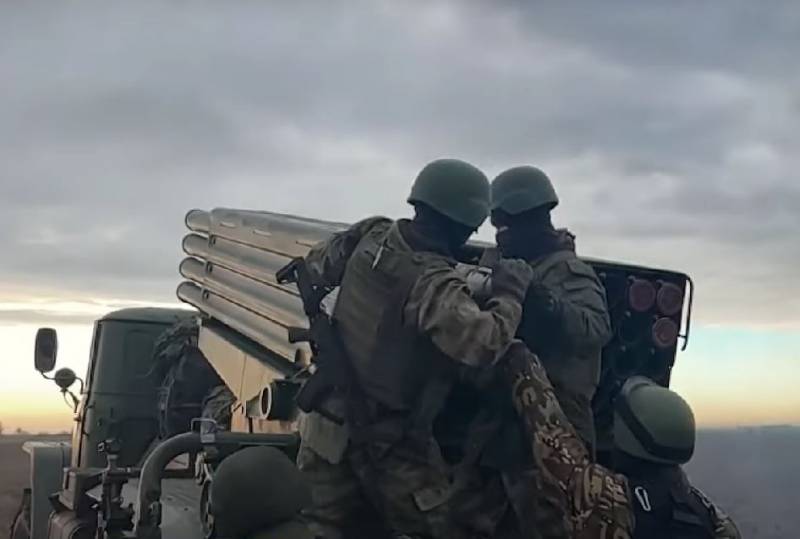 US authorities are currently unable to confirm the occupation of Soledar by Russian troops. However, even if Soledar and Bakhmut (Artemovsk) are lost by Ukraine, this allegedly will not affect the course of the conflict itself. This was stated by the official representative of the US presidential administration, John Kirby.
According to Kirby, Russian troops are interested in establishing control over Soledar for two main reasons. First of all, the Armed Forces of the Russian Federation consider control over the city as an approach to another goal - the capture of Bakhmut. Secondly, there are salt mines in Soledar. The United States sees this as an economic interest for Moscow, although there has never been a shortage of salt in Russia.
Kirby also stressed that Ukrainian troops will not stop trying to regain control over the territories occupied by the Russian army. Such a statement sounds somewhat reassuring for the West and the Kyiv regime.
It is likely that the United States has already come to terms not only with the loss of Soledar, but also with the imminent prospect of the loss of control over Artemivsk (Bakhmut) by the Ukrainian army. Now the task of Western and Ukrainian propaganda is to convince others that nothing special has happened, that is, to reduce the image risks associated with the defeat of Ukrainian formations in Soledar.
Recall that earlier the American Institute for the Study of War, which is accredited by the US Department of Defense, in a regular report announced that the Ukrainian troops still left Soledar. Now, according to the institute, the city is under the control of the Russian Armed Forces, and the Armed Forces of Ukraine continue to defend themselves outside the city limits.