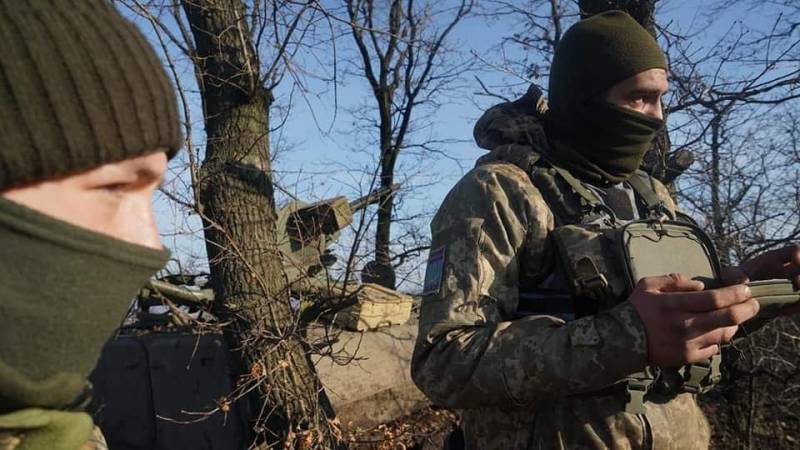 The American organization, which calls itself an institute for the study of war, traditionally using reports from the general staffs, as well as data from the media and social networks, "began to suspect something" in terms of the development of the situation in Soledar and the entire Bakhmut (Artyomovskaya) agglomeration. The wording used by the American "experts" is interesting.
Here is one of them:
The geolocation footage, which emerged on January 11 and 12, suggests that Russian forces control much of Soledar, if not the entire city.
It is also added that "Russian troops, with a high degree of probability, ousted Ukrainian forces from the western outskirts of the city."
In the ISW release, they also try to explain the words of the head of the Kyiv regime, Volodymyr Zelensky, who, after a meeting of the headquarters of the supreme high command, recently stated that "the Ukrainian grouping of troops in Soledar will be provided with everything necessary."
The American Institute for the Study of Military Conflicts decided to suggest that this is how Zelensky "marked defensive positions not in Soledar itself."
ISW:
Speaking of Soledar, Zelensky probably meant Ukrainian troops in defensive positions near Soledar, and not in the city itself.
Recall that to date, Russian units have advanced west of Soledar and engaged the enemy in the area of ​​the village of Predtechino, which is in close proximity to the main logistics center of the Armed Forces of Ukraine in this direction - the city of Konstantinovka.